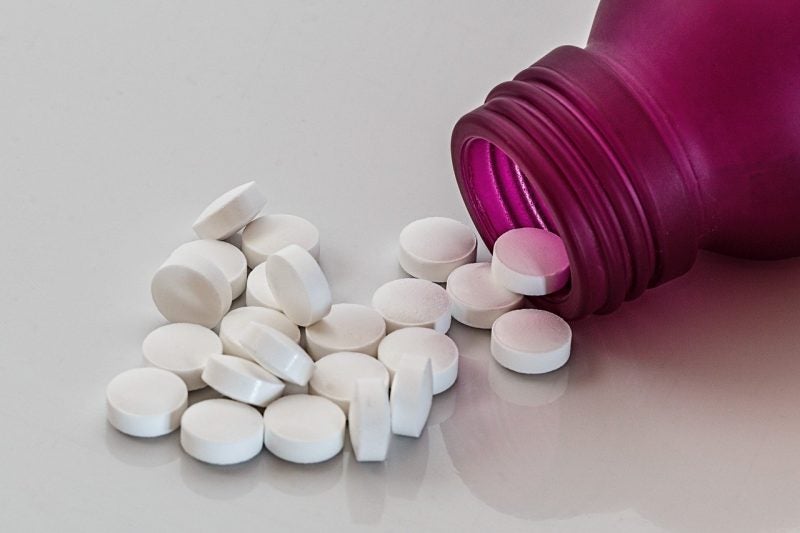 Santhera Pharmaceuticals has entered agreements with Idorsia and ReveraGen BioPharma to gain exclusive global rights to Duchenne muscular dystrophy (DMD) drug, called vamorolone.
The agreements provide Santhera with a licence from ReveraGen, the originator of the drug, in all indications worldwide.
In addition, the deals cover rights for the previously excluded Japan and South Korea markets, right to grant sub-licences and a share in the expected priority review voucher.
Under the terms of the latest agreements, Idorsia will receive 366,667 Santhera shares and an exchangeable note worth Sfr10m ($10.9m) while ReveraGen will receive $7m in monthly instalments to support the clinical development of vamorolone.
An anti-inflammatory drug candidate, vamorolone is currently being studied in the Phase IIb VISION-DMD clinical trial in DMD patients by ReveraGen.
Santhera Pharmaceuticals CEO Dario Eklund said: "We look forward to contributing our significant expertise to advancing vamorolone in DMD and exploring additional business development opportunities.
"We believe that having two promising, complementary, late-stage assets for DMD in our pipeline will enable increased access to potentially transformative treatments for a wider patient population."
Idorsia has assigned its original deal with ReveraGen to Santhera, making Santhera a direct contracting party with ReveraGen. This provides Santhera immediate access to the drug and defers certain early milestone payments.
ReveraGen BioPharm research vice-president Eric Hoffman said: "Our work to date clearly shows that vamorolone not only holds the potential to become a new standard of care for patients with DMD but also could benefit patients in a number of other inflammatory diseases."
Santhera estimates that the peak sales potential for vamorolone in the DMD indication alone would be in excess of $500m in the US and the largest five European Union markets.
In August last year, Santhera licensed a drug called Raxone, indicated for the treatment of Leber's hereditary optic neuropathy (LHON), to Chiesi Farmaceutici (Chiesi Group).