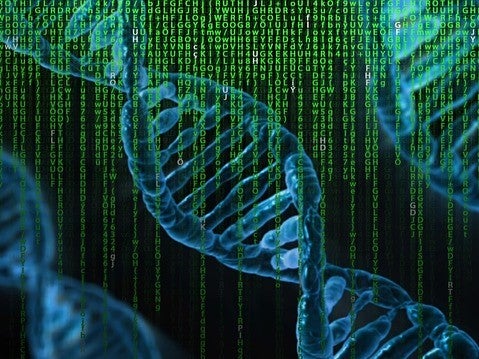 Sarepta Therapeutics has secured accelerated approval from the US Food and Drug Administration (FDA) for Vyondys 53 (golodirsen) to treat duchenne muscular dystrophy (DMD) patients with a DMD gene mutation amenable to exon 53 skipping.
Vyondys 53 is an antisense oligonucleotide developed using the company's phosphorodiamidate morpholino oligomer (PMO) chemistry and exon-skipping technology.
The drug attaches to exon 53 of dystrophin pre-mRNA and causes the exon to skip during mRNA processing, enabling the generation of an internally truncated dystrophin protein.
In August, the US regulator rejected the new drug application (NDA) of golodirsen over safety concerns, including the risk of infections and renal toxicity. The company addressed the concerns and resubmitted the application.
The current approval comes from a statistically significant increase in the production of dystrophin in skeletal muscle of patients on Vyondys 53 in the ESSENCE post-marketing confirmatory trial, said to potentially indicate clinical benefit for patients amenable to exon 53 skipping.
Vyondys 53 was associated with hypersensitivity reactions such as pyrexia, rash, pruritis, dermatitis, skin exfoliation and urticaria during the study
Though renal toxicity was observed in animal studies, the clinical studies did not show any such toxicity, said the company. However, some antisense oligonucleotides were found to cause renal toxicity, including potentially fatal glomerulonephritis, following administration.
Sarepta Therapeutics president and CEO Doug Ingram said: "Vyondys 53, our second approved exon-skipping RNA therapy for DMD, may treat up to 8% of the DMD community, representing those patients who have a confirmed exon 53 amenable mutation.
"Along with Exondys 51 (eteplirsen), we now offer treatment options for approximately 20% of those with DMD in the US."
FDA approved Exondys 51 to treat DMD in September 2016. Vyondys 53 is priced at parity to Exondys 51, which has a price of approximately $300,000 per year per patient, reported Reuters.