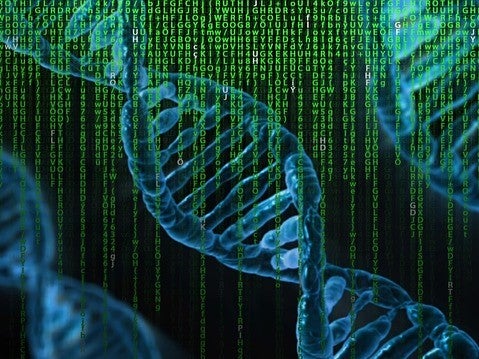 The US Food and Drug Administration (FDA) has rejected the new drug application (NDA) submitted by Sarepta Therapeutics for accelerated approval of golodirsen to treat certain Duchenne muscular dystrophy (DMD) patients.
In its complete response letter (CRL), the FDA raised safety concerns, citing the risk of infections associated with intravenous infusion ports and renal toxicity observed in pre-clinical models treated with the drug.
Sarepta noted that renal toxicity in pre-clinical models occurred at doses that were ten times higher than the dose administered in human clinical trials.
The company added that renal toxicity was not found in the 4053-101 study, which supported the NDA.
Sarepta Therapeutics president and CEO Doug Ingram said: "We are very surprised to have received the complete response letter this afternoon. Over the entire course of its review, the agency did not raise any issues suggesting the non-approvability of golodirsen, including the issues that formed the basis of the complete response letter."
The company is planning to meet with the FDA to determine next steps for golodirsen.
DMD is a rare genetic disorder characterised by the absence of the dystrophin protein, which is required to keep muscle cells intact. The disease results in progressive muscle deterioration and weakness.
Golodirsen is a phosphordiamidate morpholino oligimer designed for patients with genetic mutations subject to skipping exon 53 of the DMD gene.
Sarepta submitted the NDA in March last year and the FDA agreed to review the application in February. The regulatory agency also granted priority review to the drug.
The drug is currently undergoing a global, randomised double-blind, placebo-controlled trial called ESSENCE. This study is assessing golodirsen and the company's exon-45 skipping candidate casimersen.
In 2016, the company received the FDA accelerated approval for Exondys 51 (eteplirsen), also developed to treat DMD. Exondys 51 skips the dystrophin gene's exon 51.