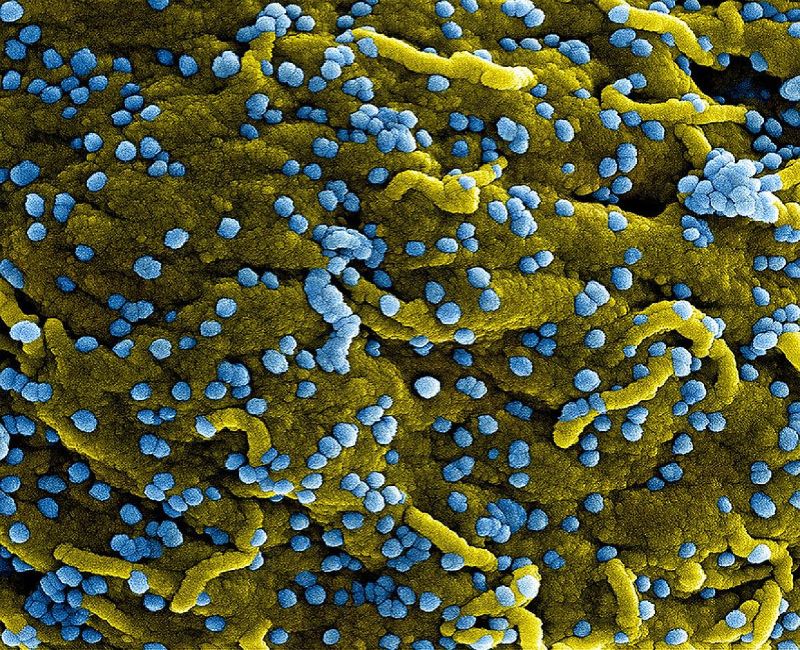 ---
Visit our Covid-19 microsite for the latest coronavirus news, analysis and updates
---
Follow the latest updates of the outbreak on our timeline.
A study by Chinese researchers found that SARS-CoV-2, the coronavirus, genetically similar to SARS, also a type of coronavirus, acts more like influenza.
The findings, based on upper respiratory specimens from 18 patients in China, indicate that the virus may spread more easily than previously thought.
SARS-CoV was responsible for a global epidemic in 2002–2003, recording 8096 confirmed cases in more than 25 countries. The transmission of this virus took place after days of illness. It involved modest viral loads in the respiratory tract in early days, while viral loads peaked around ten days after symptom onset.
Meanwhile, SARS-CoV-2 led to more than 75,700 confirmed cases to date, and the epidemic is ongoing. The route of transmission is principally aerosol via respiratory droplets and direct contact.
During the study, the novel coronavirus was found in one asymptomatic patient, similar to symptomatic patients, confirming concerns that asymptomatic or minimally symptomatic patients could also spread the disease.
In the 17 symptomatic patients, virus levels increased immediately after symptoms initially appeared. A higher amount of virus was found in the nose compared to the throat.
Following analysis, the researchers concluded that the viral nucleic acid shedding pattern of SARS-CoV-2 patients is more similar to those with influenza than patients infected with SARS-CoV.
The researchers published their findings in the New England Journal of Medicine.
In a separate study, data from more than 44,000 confirmed Covid-19 cases showed that the virus is not as deadly as other coronaviruses.