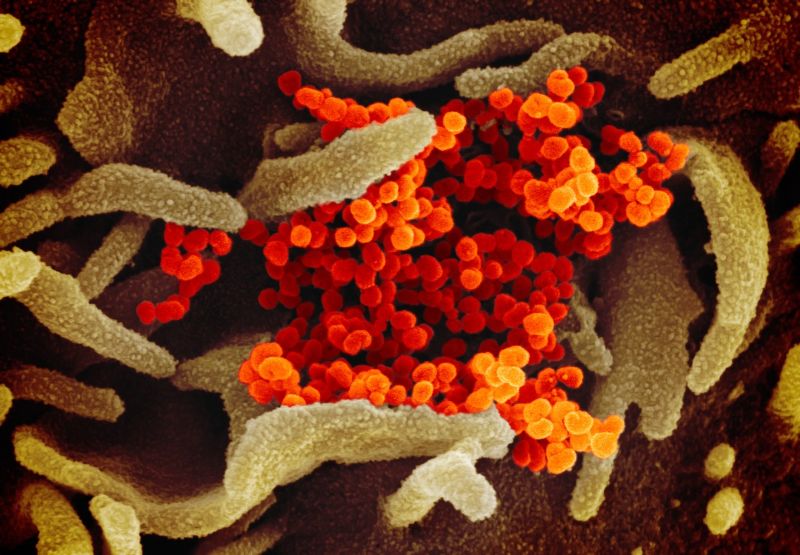 ---
Visit our Covid-19 microsite for the latest coronavirus news, analysis and updates
---
Follow the latest updates of the outbreak on our timeline.
World Health Organization (WHO) director-general Dr Tedros Adhanom Ghebreyesus has said the new coronavirus Covid-19 is not as deadly as other coronaviruses, such as SARS and MERS.
These remarks come from a study paper released by the Chinese Centre for Disease Control and Prevention (CCDC) on 17 February.
The study includes data from more than 44,000 confirmed Covid-19 cases as of 11 February, making it the most comprehensive investigation since the coronavirus outbreak started in December.
WHO notes that the data provides better insights into the age range of patients, severity of the disease, as well as mortality rate.
Ghebreyesus added that the data indicates a decline in new cases. However, the situation is too early to determine if the decline will continue.
Commenting on the decline, Ghebreyesus said: "This trend must be interpreted very cautiously. Trends can change as new populations are affected. It's too early to tell if this reported decline will continue. Every scenario is still on the table."
According to the study, more than 80% of infected people have mild disease, which approximately 14% are severe and around 5% are critical.
Severe cases include pneumonia and shortness of breath, and critical crises include respiratory failure, septic shock and multi-organ failure.
The mortality rate among the infected remains as low as 2%, but the risk of death is more in people aged above 80 years. Also, men are at more risk compared to women.
Furthermore, the study finds that existing illnesses such as cardiovascular disease, diabetes, chronic respiratory disease and hypertension increase the risk of death.
The paper also revealed that a total of 1,716 health workers have contracted Covid-19, to date.
Earlier this month, another study by Chinese researchers found that the coronavirus incubation period can be up to 24 days, contrary to the previously believed 14 days.