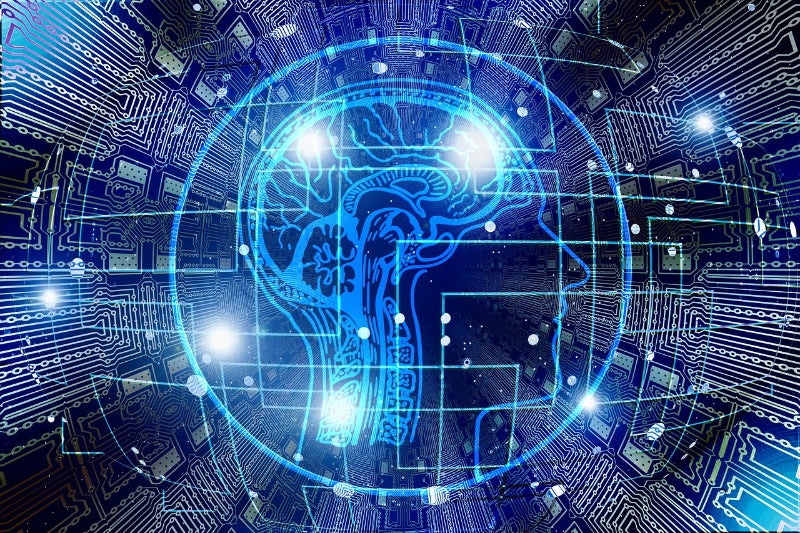 Sensyne Health, a UK-based clinical artificial intelligence (AI) technology firm, has collaborated with German pharmaceutical company Bayer to accelerate the development of new heart therapies.
As part of the initial two-year deal, Bayer will use Sensyne Health's AI platform in the clinical development of treatments for cardiovascular diseases.
Sensyne is working with the NHS trusts to analyse anonymised patient data in order to offer medical insights to its commercial partners.
The company said that real-world evidence from its clinical AI analysis could accelerate drug discovery and development, enable better patient outcomes and also support clinical staff.
Furthermore, Sensyne noted that it serves as a 'docking station' for patient data and the NHS remains the controller of this data.
The alliance is expected to generate £5m in revenues for Sensyne over two years. A 4% share in all Sensyne revenues under this partnership will go to NHS trusts.
Sensyne Health CEO Paul Drayson said: "We are delighted to announce this new agreement with Bayer, which aims to accelerate the clinical development of new treatments for cardiovascular disease, a clinical priority for the NHS, using Sensyne Health's proprietary clinical AI technology platform."
Cardiovascular disease impacts seven million people in the UK and is responsible for one in four premature deaths. The NHS considers the condition as a clinical priority and aims to save the lives of these patients over the coming ten years.
AI is increasingly becoming a part of the pharmaceutical industry. Over the past few months, multiple big pharma companies signed deals to purchase the technology.
Janssen Research & Development partnered with nference to apply AI and data sciences to discover and develop new drugs. Also, Janssen Pharmaceutica agreed to use Iktos' AI for small molecule drug discovery.
Meanwhile, Eli Lilly entered a deal to gain access to Atomwise's AI technology solutions to support its preclinical drug discovery efforts.
AstraZeneca and BenevolentAI agreed on using machine learning to create new therapies for chronic kidney disease and idiopathic pulmonary fibrosis.
Furthermore, Pfizer tapped Concerto HealthAI to speed-up actionable patient insights for investigational and commercialised cancer therapies.