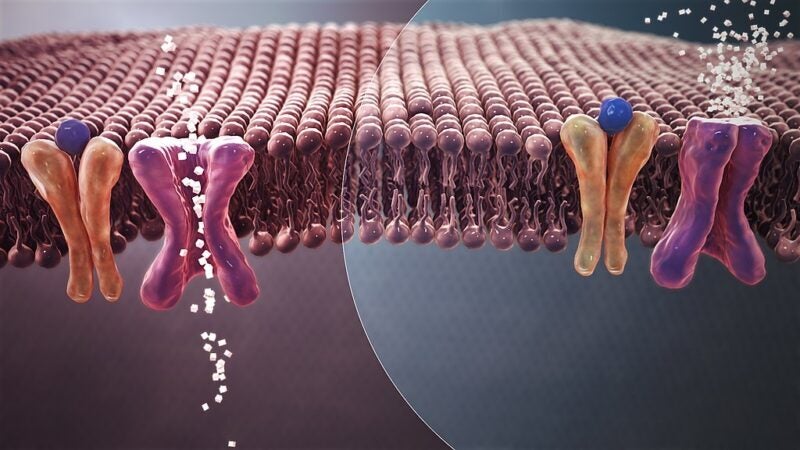 Sernova has signed an exclusive worldwide strategic collaboration with Evotec for developing a cell therapy for treating individuals with insulin-dependent diabetes.
Under the partnership, the companies will merge and use their respective technologies and scientific capabilities for developing an implantable induced pluripotent stem cells (iPSC)-based beta cell replacement therapy.
This therapy is intended to offer unrestricted insulin-producing cell source for the treatment of people with insulin-dependent diabetes.
The deal will integrate the Cell Pouch System technologies of Sernova with Evotec's iPSC-based beta cells.
Integrating ethically derived, insulin-producing beta cells of Evotec into Sernova's Cell Pouch platform offers the potential to deliver a 'functional cure' for patients with diabetes through an off-the-shelf product, which is cGMP-controlled and scalable.
As per the collaboration, Sernova will hold a worldwide exclusive option for licencing iPSC-based beta cells of Evotec for the treatment of type 1 and type 2 diabetes.
Furthermore, Evotec made a $15.7m (€15m) strategic equity investment in Sernova and intends to invest another $5.25m (€5m).
Evotec chief scientific officer Dr Cord Dohrmann will become part of the board of directors of Sernova, as part of the agreement and investment.
The companies will fund the preclinical development programme(s) jointly until obtaining clearance for the Investigational New Drug (IND) application.
Following IND submission, Sernova can exercise its option for an exclusive worldwide licence.
Evotec will offer its cell manufacturing expertise for the research, development and marketing of the product and will make a decision on the joint financing of clinical development in the future.
On marketing, Sernova and Evotec will have a profit-sharing arrangement contingent on the participation of Evotec in the clinical development programme's funding.
Dohrmann said: "Together we will progress a highly differentiated first-in-class beta cell therapy into clinical development with the common goal to bring a truly transformative therapy to insulin-dependent diabetic patients.
"The synergies of Evotec's and Sernova's technologies puts Sernova in position to become the world's leader in beta cell replacement therapy."
In January this year, Evotec and Eli Lilly and Company and entered a drug discovery collaboration within the metabolic diseases field, with a focus on kidney diseases and diabetes.
Cell & Gene Therapy coverage on Pharmaceutical Technology is supported by Cytiva.
Editorial content is independently produced and follows the highest standards of journalistic integrity. Topic sponsors are not involved in the creation of editorial content.