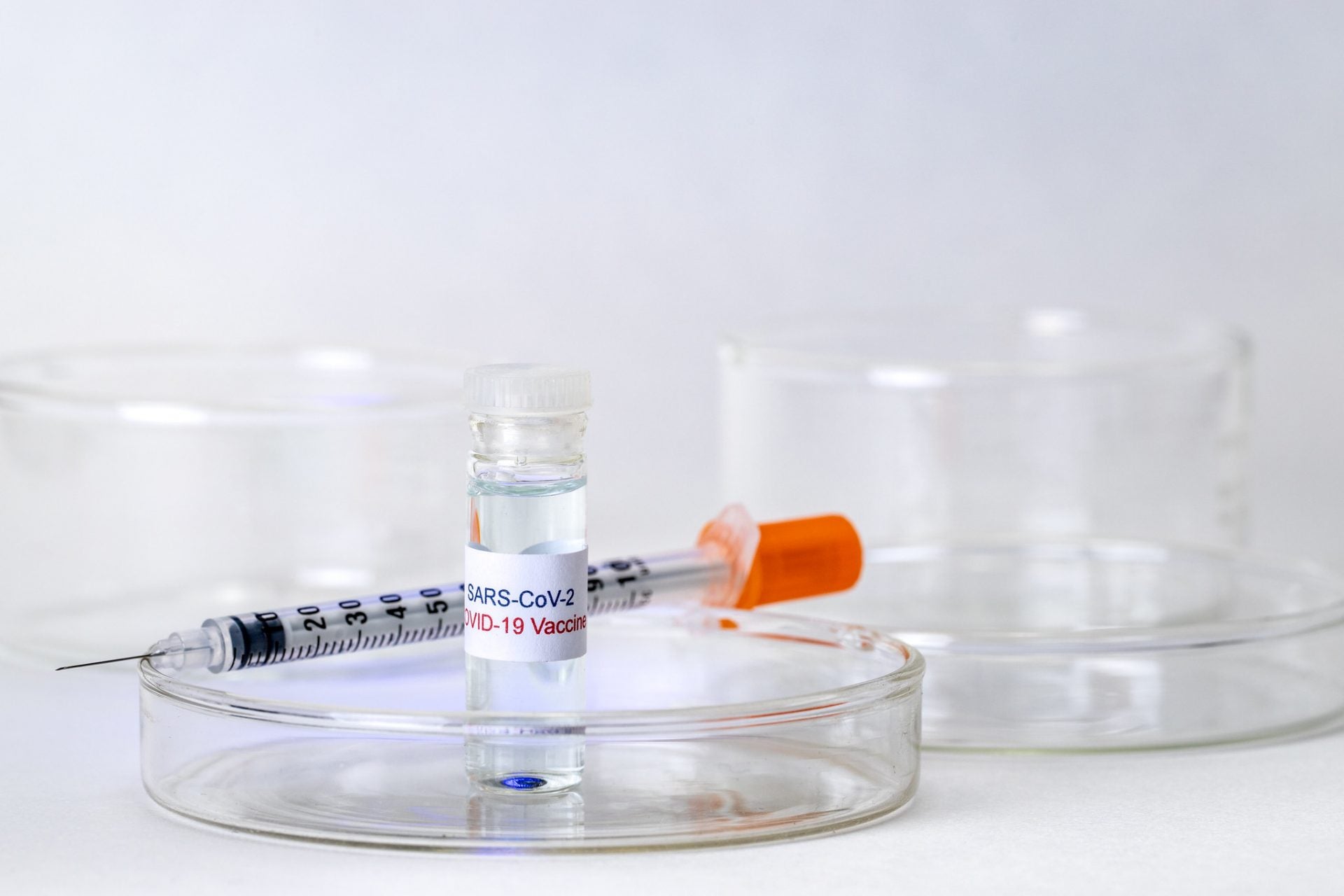 The Serum Institute of India (SII) has announced that the launch of the Covid-19 vaccine Covovax developed jointly by the company and Novavax is likely to be delayed to September in the country.
The SII has also initiated the phase II and phase III bridging trials for the vaccine.
In January, the SII announced plans to conduct clinical trials of the Covid-19 vaccine in the country with hopes to launch it in June.
Reuters reported that the reason for the delay in vaccine launch is not known.
SII CEO Adar Poonawalla said on Twitter: "It has been tested against African and UK variants of Covid-19 and has overall efficacy of 89%. Hope to launch by September 2021."
Earlier this month, Poonawalla said that a temporary ban by the US on exporting critical raw materials could limit the production of vaccines like Novavax.
Last week, India stated that it would prioritise domestic Covid-19 vaccination as cases surge in the country and conveyed the decision to international buyers.
Meanwhile, Unicef said that COVAX, a World Health Organization (WHO)-backed programme for delivering Covid-19 vaccines to poorer countries, anticipates that the SII will resume full deliveries to it of the AstraZeneca shot in May.
In an email to the news agency, a UNICEF spokeswoman said: "Deliveries of SII/AZ vaccine are expected to begin fully again by May, with catch-up deliveries to reach every participant's full allocation up to May, accelerating thereafter."
UNICEF is COVAX's distributing partner, which is run with the GAVI vaccine alliance.
On another note, Indonesia Health Minister Budi Gunadi Sadikin said that the country expects a slowdown in Covid-19 vaccinations next month as India delays shipments of AstraZeneca vaccines.