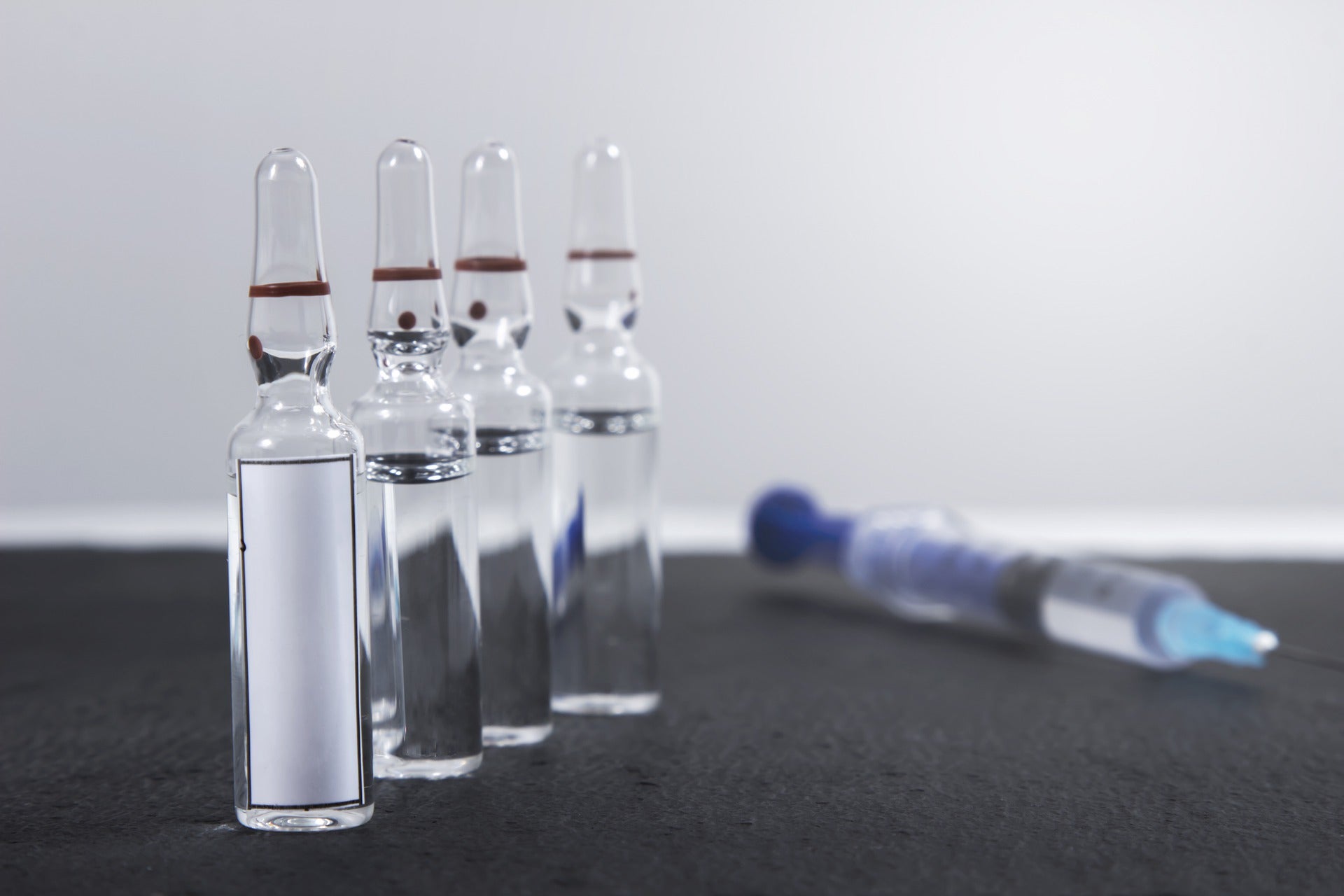 The Saudi Food and Drug Authority (SFDA) has granted approval for the registration of Moderna's Covid-19 vaccine, mRNA-1273, in the Kingdom of Saudi Arabia.
The move comes after Moderna sought approval for registering the vaccine to facilitate its import and usage in the country, the state news agency (SPA) reported.
The SFDA approval is based on the data submitted by Moderna. On meeting the requirements, the authority commenced review and analysis of the registration files of the vaccine from various aspects.
With the registration, health authorities will begin the import works as per the standards and needs of the country.
To guarantee the vaccine quality, samples from each imported shipment will be analysed by the SFDA before its usage.
Last month, Moderna and Astra Industrial Group subsidiary, Tabuk Pharmaceutical Manufacturing Company, signed an agreement to market the former's vaccine and potential variant-specific booster candidates in Saudi Arabia.
Moderna also received the European Medicines Agency's (EMA) committee for human medicines (CHMP) approval for a new production facility in Monts, France, to manufacture its Covid-19 vaccine.
Earlier, the SFDA approved the Covid-19 vaccines of Pfizer-BioNTech, AstraZeneca and Johnson & Johnson.
In another development, the Cuban Center for the State Control of Medicines, Equipment and Medical Devices (CECMED) has issued Authorization of Emergency Use (AUE) to the Center for Genetic Engineering and CIGB Biotechnology's Covid-19 vaccine, ABDALA 50µg.
The authorisation is compliant with the provisions of existing regulations and provisions and comes after the necessary quality, safety and efficacy parameters were met.
The Cuban authority noted that it has also obtained a satisfactory report on manufacturing sites involved in the vaccine production, along with data from the Phase I and Phase II trials and a Phase III trial, which is currently underway.
Trial data showed that the vaccine had an efficacy of 92.28% in preventing symptomatic Covid-19 with a tolerable safety profile.