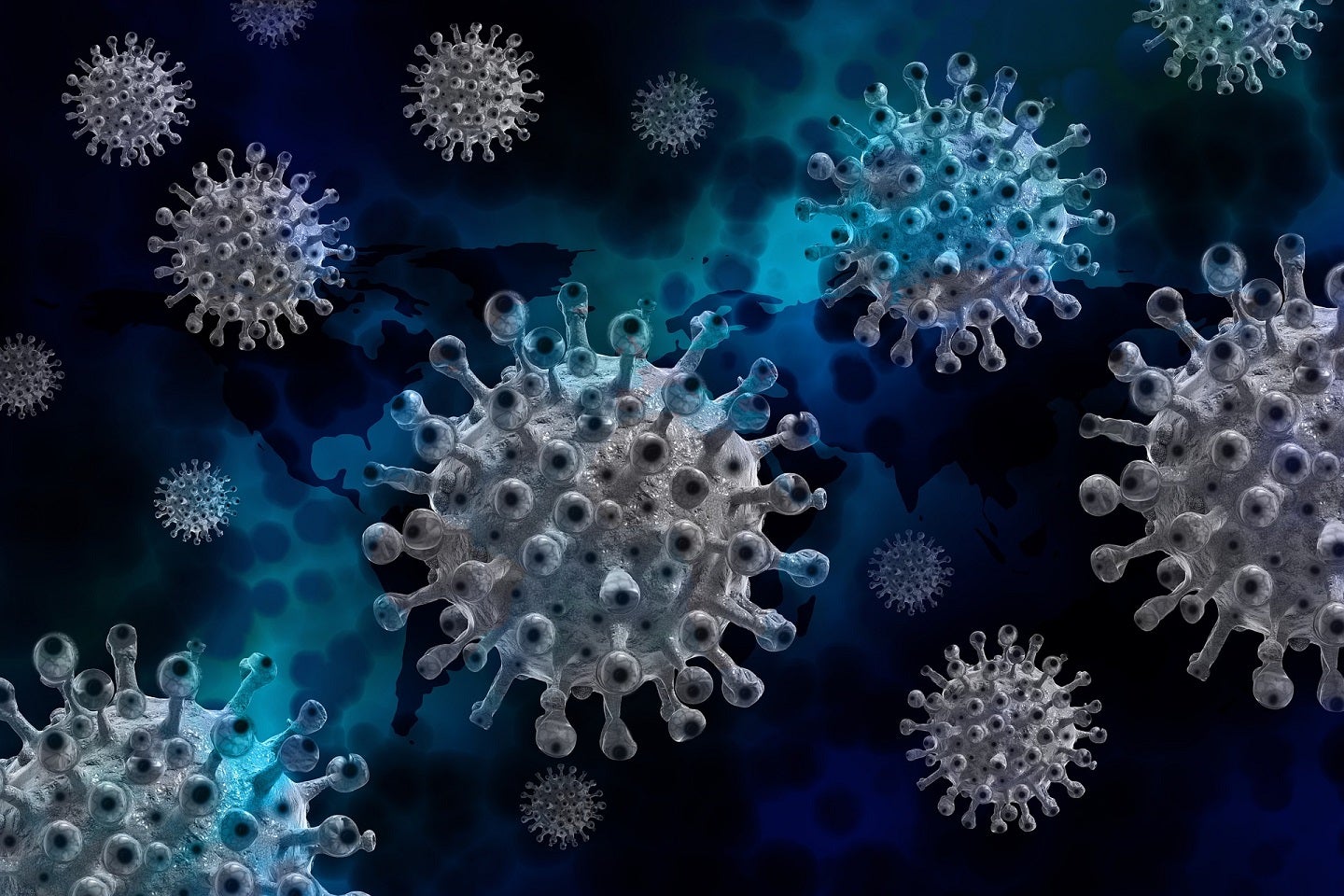 Shionogi has obtained fast track designation from the US Food and Drug Administration (FDA) for its ensitrelvir fumaric acid, an investigational oral antiviral drug for the treatment of Covid-19.
The approval allows Shionogi to develop and accelerate the evaluation of ensitrelvir.
Japan's Ministry of Health, Labour and Welfare (MHLW) granted emergency regulatory approval to ensitrelvir, a 125mg tablet known in the country as Xocova, to treat SARS-CoV-2 infection in November 2022. Outside Japan, it still remains an investigational therapy.
The drug is capable of curbing the duplication of SARS-CoV-2 by selectively inhibiting the viral 3CL protease, when given once daily for five days.
Shionogi is currently investigating the safety and efficacy of ensitrelvir across Covid-19 patient groups in a number of Phase lll trials. The firm also plans to initiate new studies to further assess the drug.
Shionogi US subsidiary CEO Nathan McCutcheon said: "There is a need for additional Covid-19 treatment options, as SARS-CoV-2 continues to affect people in the US. Receiving fast-track designation from the FDA recognises the potential of ensitrelvir as a once-daily, oral antiviral for SARS-CoV-2.
"We look forward to our continued discussions with the FDA to bring ensitrelvir to patients as soon as possible."
Ensitrelvir has been created through joint research between Shionogi and Hokkaido University. It has not received approval outside Japan.