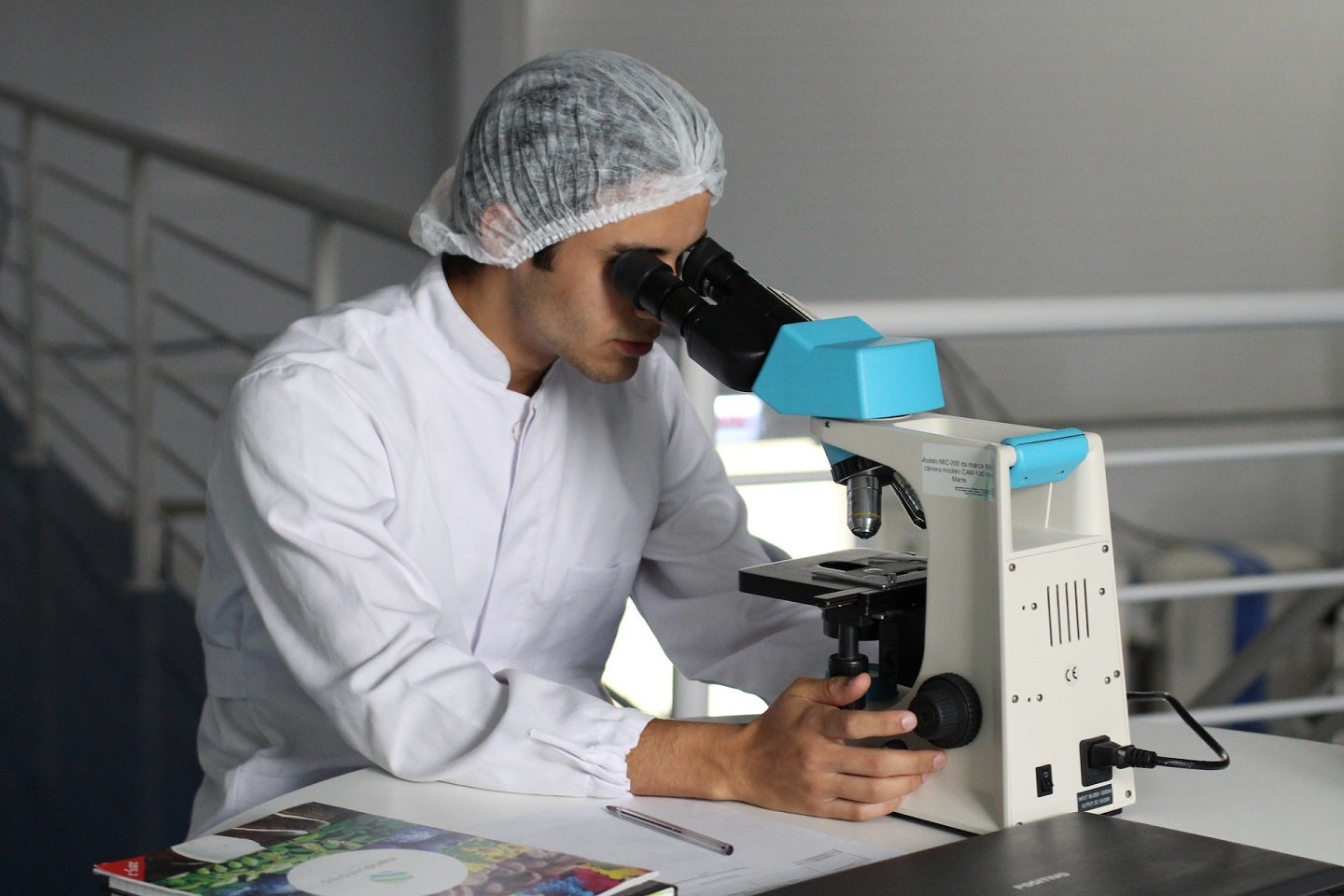 The Singapore Health Sciences Authority (HSA) has accepted Everest Medicines' new drug application (NDA) for Nefecon to treat adults with primary immunoglobulin A nephropathy (IgAN) who are at risk of disease progression.
Singapore has therefore become the second country to accept the NDA, following mainland China in November 2022.
Nefecon expects to secure NDA approval in Singapore this year.
Everest Medicines CEO Rogers Yongqing Luo said: "This milestone is a testament to Everest's ability to successfully advance much-needed, first-in-disease drug candidates through regulatory pathways across multiple regions in Asia, as we work to bring critical treatment options to patients as quickly as possible.
"We also plan to submit NDAs for Nefecon in South Korea, Hong Kong and Taiwan this year.
"Renal disease is a key focus area for Everest, and disease prevalence in Asia is much higher than in other areas of the world. Leading with Nefecon as our anchor product, we are building a pipeline of promising renal drug candidates to address huge unmet medical needs."
Everest's NDA for Nefecon in mainland China is currently under priority review and is expected to receive clearance by the second half of 2023.
Nefecon represents the first non-oncology medicine to gain breakthrough therapy designation in China.
Everest stated that it has the potential to become a first-in-disease therapeutic option for around five million IgAN patients in the country.
In February 2023, Nefecon received a global innovative product on fast track (GIFT) designation from South Korea's Ministry of Food and Drug Safety (MFDS).
The designation made Nefecon the first non-oncology product in the programme.
In November 2022, the Taiwan Food and Drug Administration granted accelerated approval designation (AAD) to Nefecon.