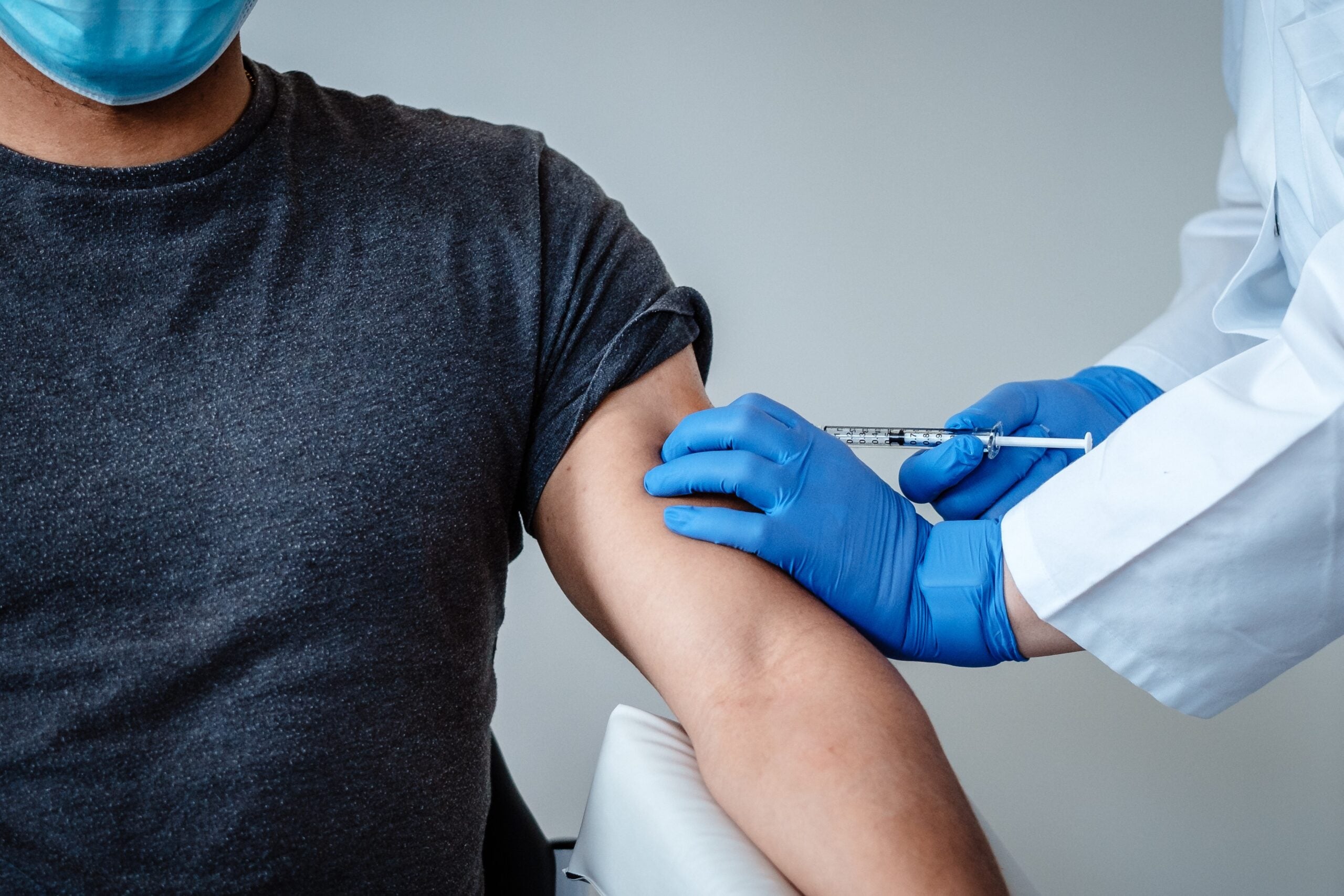 Singapore has approved the Covid-19 vaccine by Pfizer and its German partner BioNTech, as well as expects delivery of the first shots by December-end.
Singapore is the first Asian country to approve the vaccine, Reuters reported. The free vaccines will initially be administered to healthcare workers and the elderly.
The news agency quoted Singapore Prime Minister Lee Hsien Loong as saying in a national broadcast: "My colleagues and I, including the older ones, will be getting ourselves vaccinated early.
"This is to show you, especially seniors like me, that we believe the vaccines are safe."
Pfizer and BioNTech have also announced additional data from the Phase I/II trial of its BNT162b2 Covid-19 vaccine conducted in Germany.
Data showed that the vaccine elicits a combined adaptive humoral and cellular immune response against SARS-CoV-2 and provide insights into the composite nature of BNT162b2-induced T cell immunity.
BNT162b2 is authorised for emergency use in people aged 16 years or above.
BioNTech CEO and co-founder Ugur Sahin said: "In parallel to working with regulators around the globe to make our vaccine available, we will continue to share important data from our ongoing studies with the global scientific community and the public in order to advance our collective understanding of the underlying vaccine mechanism of action.
"While there is a broad consensus that vaccines should induce antibody responses against the virus, experiences from the prior SARS pandemic indicate that CD8+ T cell responses may be of critical importance to achieve long-term protection."
Earlier this week, the US Food and Drug Administration (FDA) authorised the emergency use of Pfizer and BioNTech's vaccine.
In a separate development, Moderna has concluded an agreement with the Ministry of Health of Singapore to deliver its Covid-19 vaccine candidate, mRNA-1273, to provide a safe and effective vaccine.