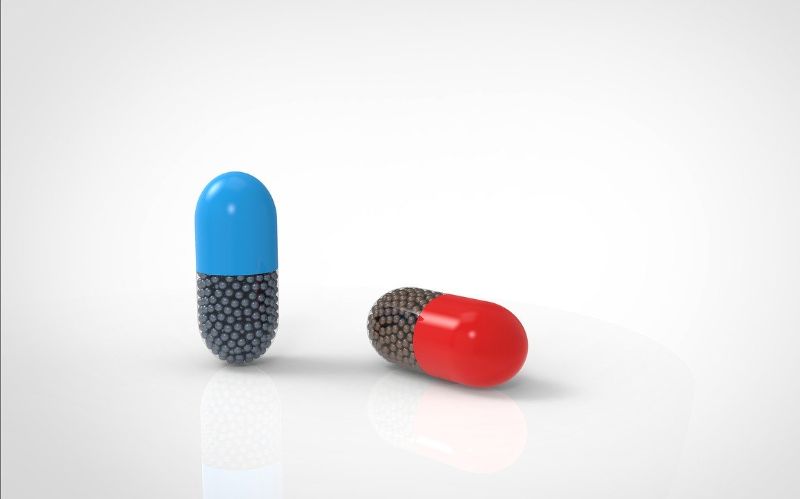 Singapore's Health Sciences Authority (HSA) has awarded conditional approval for Gilead Sciences Singapore's experimental antiviral drug remdesivir, under the brand name Veklury, to treat adults with Covid-19.
The drug is indicated for patients with oxygen saturation less than or equal to 94%, as well as those who need supplemental oxygen or intensive breathing support, including invasive mechanical ventilation.
HSA is collaborating with the Ministry of Health to identify the subcategory of patients who could benefit from this drug.
In a statement, HSA said: "To optimise the use of remdesivir in Covid-19 management, HSA is working with the Ministry of Health and relevant experts to further define the subcategory of patients who are likely to benefit most from this medicine.
"Although the data on its efficacy and safety is very limited at this point in time, HSA has expedited the review of remdesivir given the urgent public health need during the Covid-19 pandemic."
Under the terms of the conditional approval, Gilead has to collect more safety data and monitor the use of remdesivir in this indication. HSA also asked the company to submit data from ongoing clinical studies to ensure the continued safety and efficacy of the drug.
HSA allowed early access to remdesivir for Covid-19 patients in Singapore since March this year. Gilead filed for registration of the drug in Singapore on 22 May and secured the conditional approval on 10 June.
In May, Gilead received emergency use authorisation (EUA) from the US Food and Drug Administration (FDA) and exceptional approval from the Japanese Ministry of Health, Labour and Welfare (MHLW) for remdesivir to treat Covid-19.