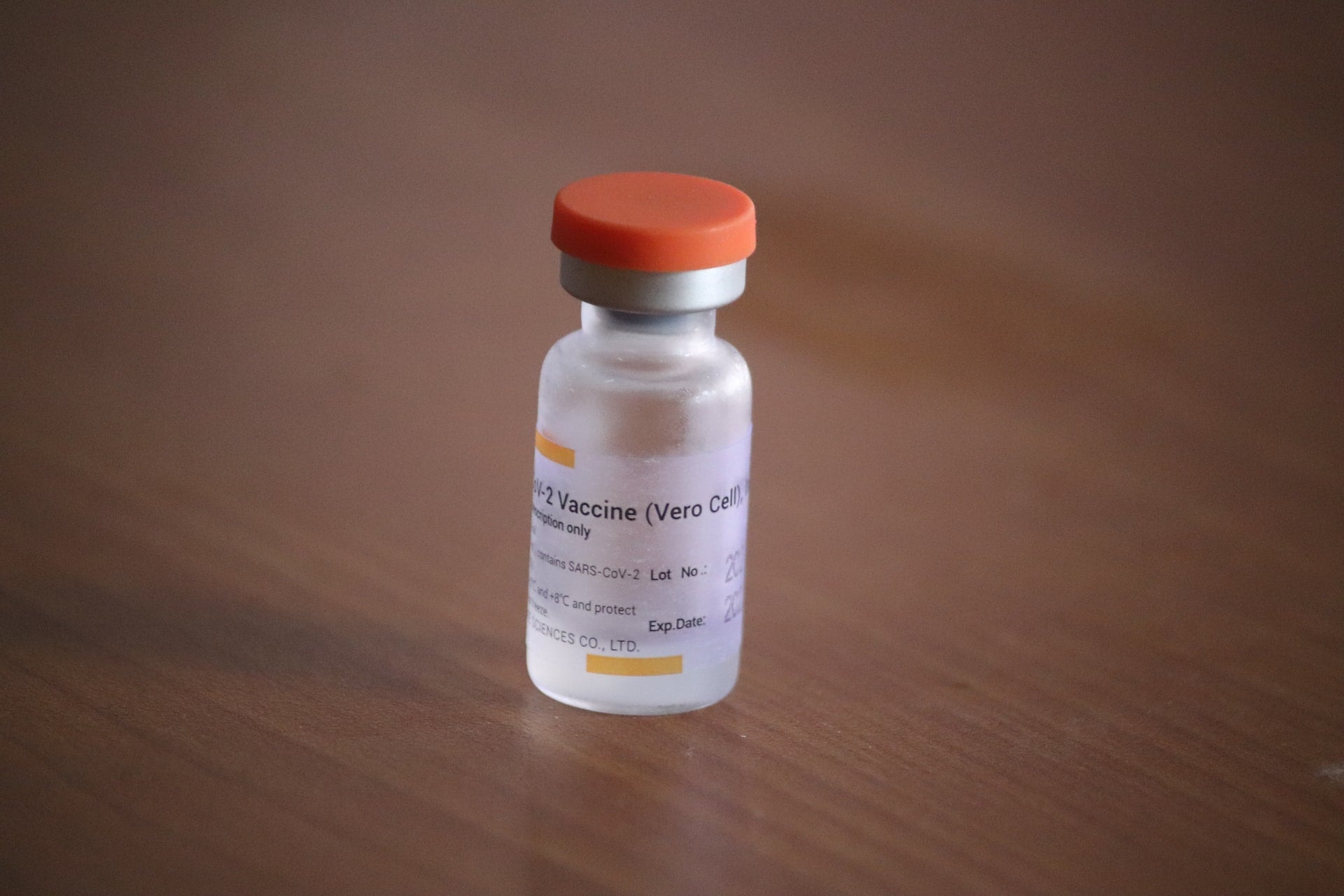 Gavi, the Vaccine Alliance has signed advance purchase agreements (APAs) for a total of up to 550 million doses of Covid-19 vaccines from Sinopharm and Sinovac for supply through the COVAX facility.
As per the agreements, Sinopharm will provide a total of 170 million doses of its inactivated virus vaccine, BBIBP-CorV.
Sinopharm will deliver 60 million shots from July to October. Gavi also holds an option to buy additional 60 and 50 million doses in the fourth quarter of this year and the first half of next year, respectively.
As per the APA with Sinovac, the company will supply 50 million doses of its inactivated virus vaccine, CoronaVac, to Gavi from July to September.
Gavi also has an option to acquire another 150 million doses of CoronaVac in the fourth quarter of this year, as well as 180 million doses in the first half of next year.
This would take the number of vaccine doses to be supplied by Sinovac to a total of up to 380 million.
Both vaccines will be made available for self-financing participants of COVAX and those backed by GAVI COVAX Advance Market Commitment (AMC).
These Covid-19 vaccines of Sinopharm and Sinovac have received the World Health Organization (WHO) Emergency Use Listing and would expand the Gavi-managed COVAX Facility portfolio, which currently has 11 vaccines and vaccine candidates.
The Delta variant of the SARS-CoV-2 virus is presently causing an increased risk to health systems and the APAs will offer 110 million Covid-19 vaccine doses for participants of the COVAX Facility immediately, Gavi noted.
Gavi CEO Dr Seth Berkley said: "This is yet another example of Gavi's active portfolio management strategy, ensuring the facility has options in the face of constraints such as supply delays.
"Thanks to this deal, and because these vaccines have already received WHO Emergency Use Listing, we can move to start supplying doses to countries immediately."
In May, Moderna entered an agreement with Gavi to deliver up to 500 million doses of its mRNA Covid-19 vaccine to help low and middle-income countries fight the pandemic.
In a separate development, Johnson & Johnson (J&J) has updated the fact sheet for its Covid-19 vaccine to include a warning on rare cases of the neurological disorder, Guillain-Barré syndrome, which mostly arose 42 days after taking the shot.
The company also included information on the signs and symptoms of the disorder.