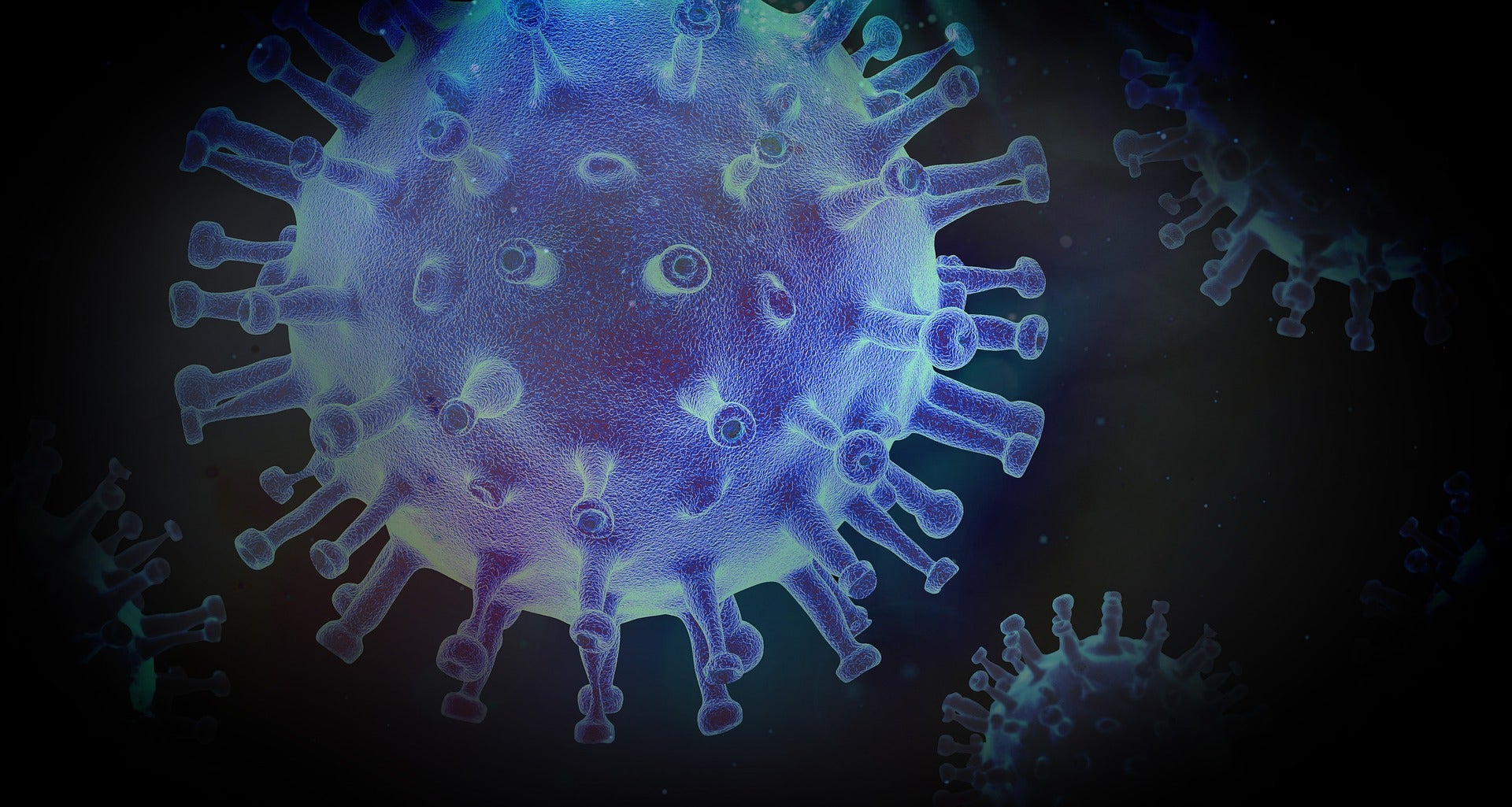 Sinopharm has announced the development of two Covid-19 drugs that could lower the effect of SARS-CoV-2 in infected individuals with mild conditions.
Currently in the developmental stage, these two drugs are based on human immunoglobulin and monoclonal antibody, Global Times reported.
Sinopharm subsidiary China National Biotech Group (CNBG) vice-president and chief scientist Zhang Yuntao told China Central Television that the drugs are used "to neutralise the virus and to reduce the viral load in the human body."
Zhang added that these treatments are effective on Covid-19 patients with mild or moderate symptoms, based on the data from their prior emergency use and the needs of present clinical protocols.
One drug is the first-ever Covid-19 medicine, which is based on human immunoglobulin obtained from plasma of disease recovered patients.
This drug has a greater level of neutralising antibodies to the virus, with clinical trials set to commence soon.
The second drug is a monoclonal antibody that can efficiently hinder the attaching of the virus to the Angiotensin-converting enzyme 2 to prevent the virus from infecting cells.
Earlier this month, Sinopharm unveiled four second-generation Covid-19 vaccines that target the Delta and Beta variants, belonging to three types namely, inactivated, recombinant protein and messenger ribonucleic acid (mRNA), CGTN reported.
Among them, the broad-spectrum recombinant protein vaccine has completed Phase I and Phase II clinical trials, CNBG party chief Zhu Jingjin said.
The company recently said that the vaccines, which act on the Delta as well as Beta variants of SARS-CoV-2, are very effective.
In a separate development, a ground-breaking ceremony took place in Belgrade, Serbia, commencing the construction of a new facility for Covid-19 vaccine manufacturing in the country.
This development comes after Group42, Sinopharm CNBG and the Republic of Serbia signed a strategic memorandum of understanding in July to produce vaccines.
This March, Sinopharm submitted an application to the Food and Drug Administration of the Philippines for emergency use authorisation (EUA) of its Covid-19 vaccines.