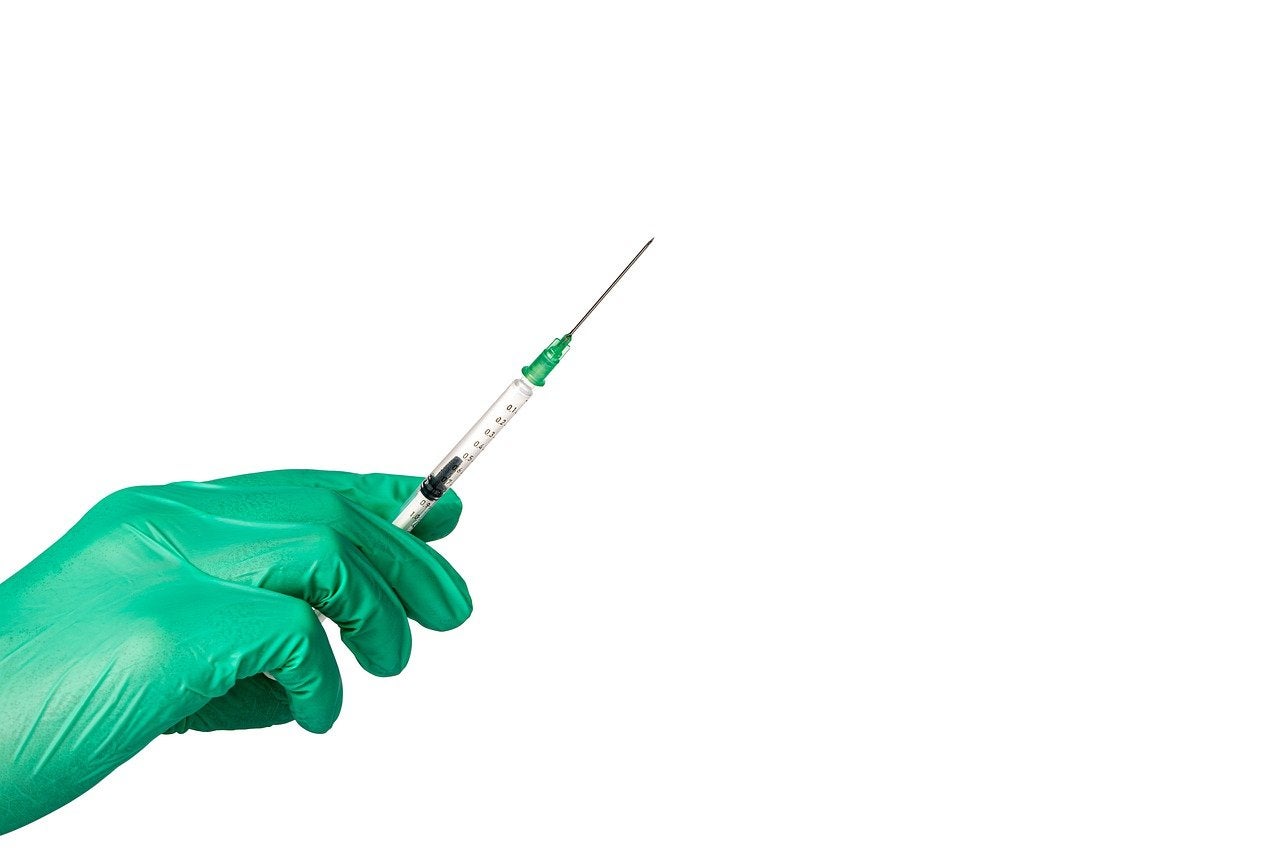 Sinovac Biotech has reported the preliminary results from Phase I/II trial that showed its experimental Covid-19 vaccine, CoronaVac, triggered a quick immune response in healthy adults.
Even though the early to mid-stage trials were not designed to evaluate the efficacy of the vaccine candidate, it could provide sufficient protection, researchers said.
Trial data showed that CoronaVac produced lower antibodies than in people who had recovered from Covid-19.
The randomised, double-blind, placebo-controlled trial enrolled over 700 healthy adults aged between 18 and 59 years in China.
The study findings were published in a peer-reviewed paper in The Lancet Infectious Diseases journal, Reuters reported.
One of the paper authors Zhu Fengcai told the news agency: "Our findings show that CoronaVac is capable of inducing a quick antibody response within four weeks of immunisation by giving two doses of the vaccine at a 14-day interval.
"We believe that this makes the vaccine suitable for emergency use during the pandemic."
CoronaVac is one of three experimental Covid-19 vaccines China has been using to inoculate hundreds of thousands of people under an emergency use programme.
The two other vaccines in the programme, both developed by institutes linked to Sinopharm, and another one from CanSino Biologics, were also shown to be safe.
Peer-reviewed papers showed that they also triggered immune responses in early and mid-stage trials.
Three Phase III trials of Sinovac's vaccine candidate are currently progressing in Indonesia, Brazil and Turkey.
According to the researchers, findings from large, late-stage studies or Phase III trials, are crucial to deciding if the immune response triggered by CoronaVac was sufficient to protect people from Covid-19.
Last week, Sinovac received approval from the Brazil National Health Surveillance Agency (Anvisa) to resume the Phase III trial of CoronaVac in the country.