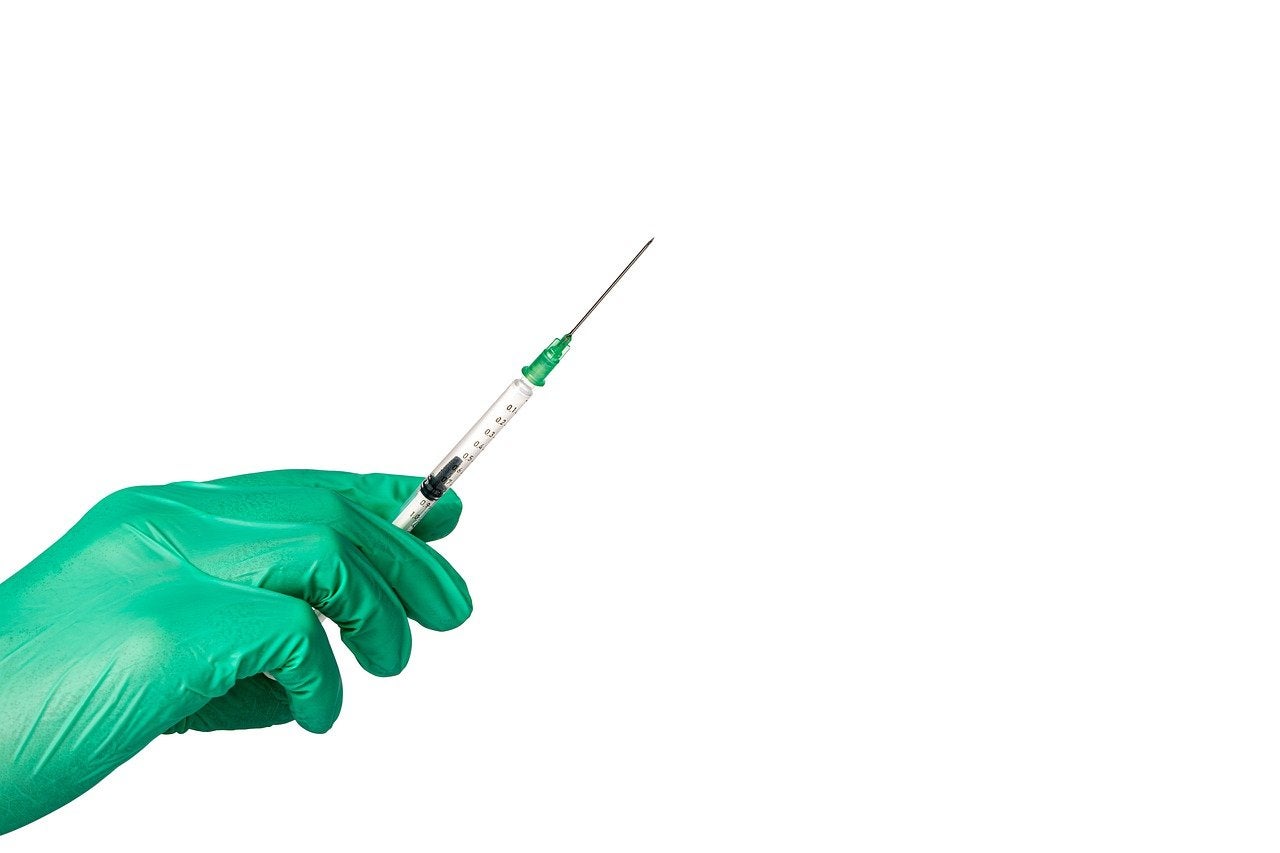 Chinese biopharmaceutical firm Sinovac is set to resume the Phase III trial of the Inactivated Covid-19 vaccine, CoronaVaC, after the Brazil National Health Surveillance Agency (Anvisa) authorised its resumption.
The move comes after Anvisa suspended the large-scale trial of the Covid-19 vaccine owing to a severe adverse event.
The vaccine is expected to be produced by Butantan Institute.
Since Anvisa failed to receive the trial data sent by Butantan Institute in time, the agency suspended the trial.
SinoVac said in a statement: "Butantan Institute communicated with Anvisa on November 10 and the report from Data and Safety Monitoring Board (DSMB) was submitted to Anvisa on the same day.
"After evaluating the new data, Anvisa made a very timely decision to resume the clinical research."
Organisers of the trial were surprised by the suspension and said that the death during the trial was not linked to the vaccine.
Anvisa said: "The suspension and resumption of such studies are common in clinical research. A suspension does not necessarily mean that the product under investigation has any issue of quality, safety or efficacy."
Currently, the trial is being conducted on about 10,000 participants.
Temporary halts and adverse events are common in clinical trials and the number of cases can be on the higher side in large-scale studies.
These halts allow researchers to study whether such events are related to the drug.
Brazilian President Jair Bolsonaro has criticised CoronaVac's prospective effectiveness, and rejected it saying Brazilians would not be used as guinea pigs, Associated Press reported.
Last week, Anvisa authorised the resumption of the clinical trial conducted by Johnson & Johnson's experimental Covid-19 vaccine in the country.