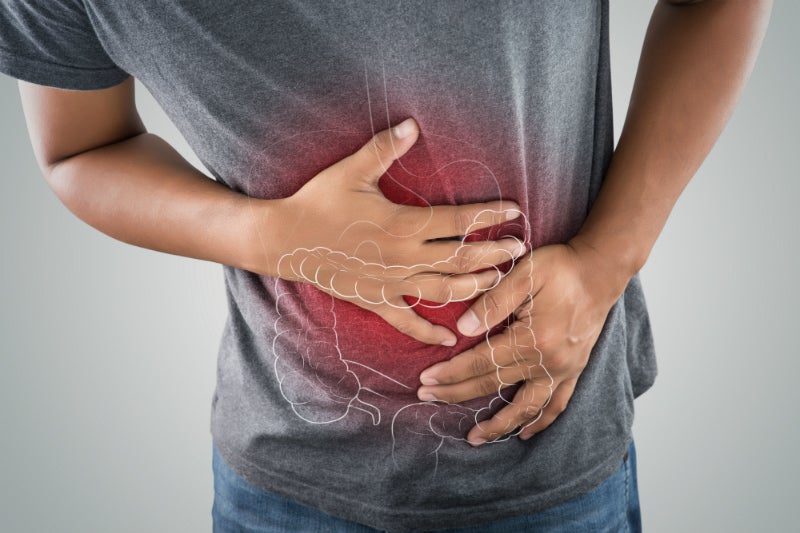 Scottish Medicines Consortium (SMC) has accepted Janssen Pharmaceutical's Stelara (ustekinumab) for use on the National Health Service (NHS) Scotland to treat moderately to severely active ulcerative colitis (UC) in adults.
The drug can be given to patients who did not experience an adequate response with, lost response to or have an intolerance to standard therapy or a biologic.
It is also indicated for patients with medical contraindications to such therapies.
Ustekinumab acts on interleukin (IL)-12 and IL-23 cytokines, which is linked to inflammatory and immune responses.
Speaking of SMC acceptance, Janssen-Cilag EMEA immunology therapy area market access lead Jennifer Lee said: "We are pleased with the SMC's decision to accept ustekinumab for use within NHS Scotland for eligible patients living with ulcerative colitis.
"We have a long-standing commitment to developing innovative therapies to improve the lives of those living with immune-mediated inflammatory diseases.
"The advice from the SMC reflects the true need for new treatment options for patients living with moderately to severely active ulcerative colitis."
The SMC decision supports results from the Phase III Unifi trial programme,  which studied the safety and efficacy of the drug in adult patients.
UNIFI involved an eight-week, initial Induction study (UNIFI-I), followed by a 44-week maintenance study (UNIFI-M).
All UNIFI-M participants were induction responders to intravenous ustekinumab.
Data showed that a significantly greater percentage of patients receiving subcutaneous ustekinumab had clinical remission at week 44 compared to initial responders on placebo.
In addition, Ustekinumab also demonstrated a safety profile in UC and trials data revealed that the drug is generally well tolerated. The overall safety of the drug in this indication was consistent with its known profile in Crohn's disease.
Previously, Stelara failed to receive a recommendation in the UK from the National Institute for Health and Care Excellence (NICE) over cost-effectiveness concerns.