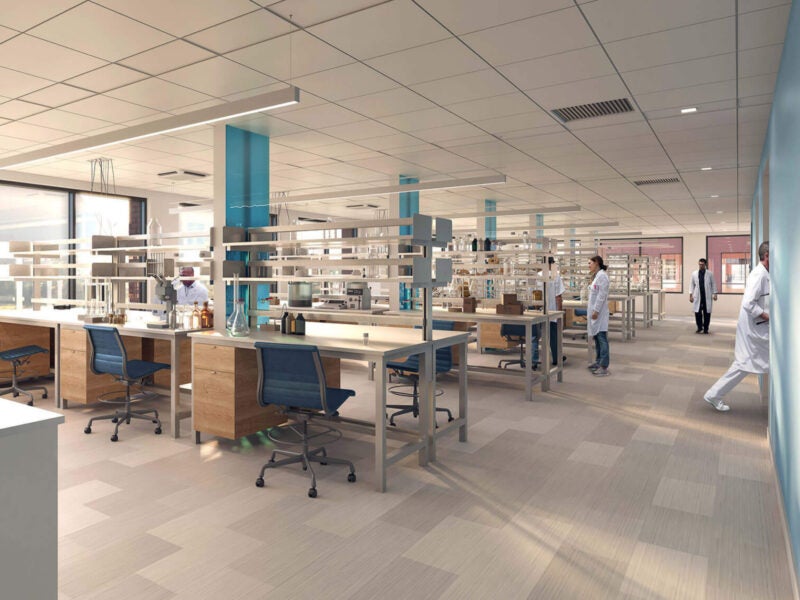 Sonoma Biotherapeutics has signed a lease agreement for setting up an 83,000ft² research and development (R&D) and manufacturing centre for cell therapies.
The centre, which will expand the company's operations in Seattle, US, will aid in the R&D and manufacturing at scale its gene-modified regulatory T cell (Treg) therapy pipeline for autoimmune and inflammatory ailments.
It will also complement the company's existing R&D enterprise in South San Francisco.
The development and usage of innovative technologies, as well as expertise from the selection of cells and genetic modification to intelligent automation of production and information technology systems, will be part of the centre.
A cGMP-compliant production facility will be housed at the centre for manufacturing cell products at scale.
Merging this infrastructure with scientific capabilities will facilitate the company to advance well from the detection of molecular targets to in-house full-scale manufacturing for various product candidates as well as indications in Phase II studies and beyond.
The centre is also expected to provide engineering, scientific and manufacturing job opportunities in the Seattle region.
It will be established at the Seattle waterfront at 501 Elliott Avenue West, an Office Properties Income Trust-owned property.
The RMR Group is redeveloping the property into Unison Elliott Bay.
Sonoma Biotherapeutics chief technical officer Heidi Hagen said: "Sonoma Bio is at the forefront of developing Treg therapies to treat autoimmune and inflammatory diseases by restoring balance to the immune system, and we are establishing robust and nimble infrastructure from end-to-end to deliver these cellular products.
"Through the integration of our R&D engine with next-generation process development and cell therapy production tools, we will have the ability to quickly and efficiently deliver potentially transformative therapies to patients in need."
Cell & Gene Therapy coverage on Pharmaceutical Technology is supported by Cytiva.
Editorial content is independently produced and follows the highest standards of journalistic integrity. Topic sponsors are not involved in the creation of editorial content.