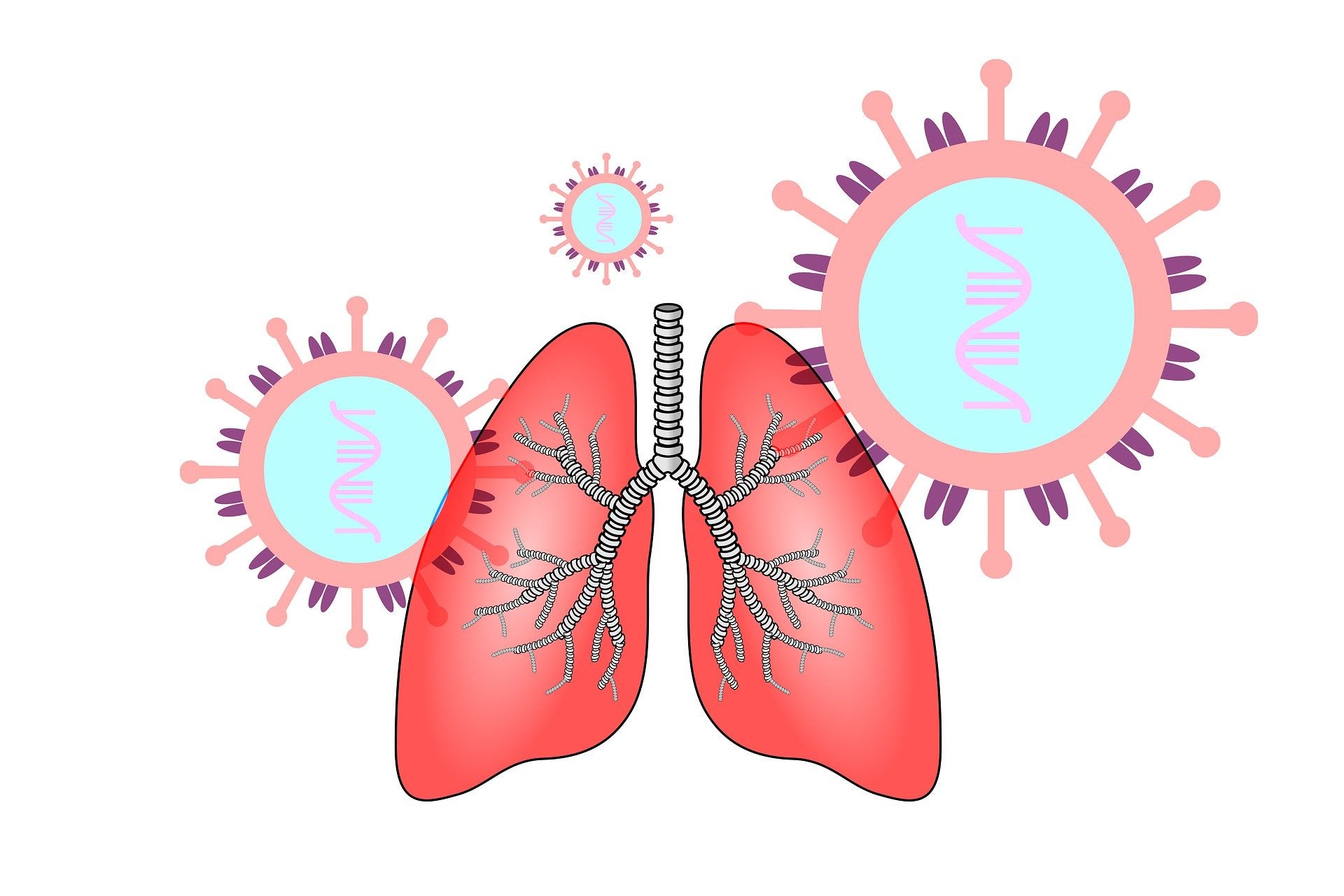 Sorrento Therapeutics has begun subject enrolment in Phase II clinical trial of human allogeneic adipose-derived mesenchymal stem cells (COVI-MSC) in Covid-19 patients with acute respiratory distress (ARD) or acute respiratory distress syndrome (ARDS) in Brazil.
The first subject was enrolled at the first centre of the Phase II trial in the country.
The second centre is anticipated to commence patient enrolment in a week, with various other centres to be launched in a month.
Mesenchymal stem cells were showed to aid in symptom resolution in various disease settings and can potentially decrease the lasting effects linked to pulmonary tissue damage.
Named 'MSC-COV-202BR', the multi-arm, randomised, placebo-controlled Phase II trial will assess the efficacy and safety of three infusions of COVI-MSC given on different schedules along with the standard of care Covid-19 therapies.
It will enrol 100 subjects, with the efficacy of COVI-MSCs being the primary goal.
In addition, Sorrento intends to commence enrolment in two more Phase II trials of COVI-MSC.
The parallel, placebo-controlled Phase II safety trial will be carried out at various centres in the US while another Phase II safety and efficacy trial for pulmonary long hauler will be conducted at various sites in Brazil.
Sorrento Therapeutics chairman and CEO Dr Henry Ji said: "It brings us great pleasure to see our MSC treatments for Covid-19-induced ARD/ARDS and post-Covid pulmonary long-haul syndrome rapidly move forward in clinical trials and towards a potential emergency approval of this promising therapy globally.
"We believe that COVI-MSC can help save lives, which is our primary goal at Sorrento."
A clinical and commercial-stage biopharmaceutical firm, Sorrento focuses on developing novel treatments for cancer, autoimmune disease and Covid-19, as well as non-opioid therapies for pain.
Last month, Sorrento reported that the protein-based Covid-19 vaccine candidate, DYAI-100, induced robust neutralising B-cell immune responses against the original SARS-CoV-2 strain and emerging variants, such as Beta and Delta, in preclinical studies.