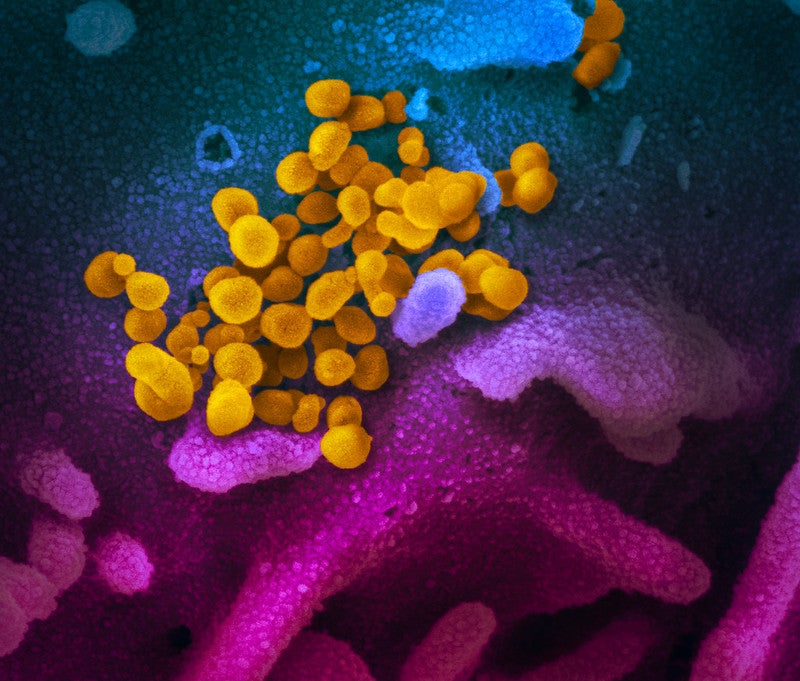 Visit our Covid-19 microsite for the latest coronavirus news, analysis and updates
---
Follow the latest Covid-19 updates on our timeline.
Sorrento Therapeutics has signed a research testing agreement with the University of Texas Medical Branch at Galveston in the US for preclinical studies of Covid-19 drug candidates.
The testing will take place in the laboratory of Dr Slobodan Paessler at the University of Texas Medical Branch.
Paessler is the scientific director of the Animal Biosafety Laboratory 3 at the Galveston National Laboratory. The researcher has experience in viral pathogenesis and therapeutic agent development.
Sorrento Therapeutics CEO and chairman Dr Henry Ji said: "Dr Paessler is a world-renowned expert in infectious diseases and the development of animal models to test new therapeutic candidates, and his team has direct access to one of the few high containment laboratories in the country.
"We are committed to advancing Sorrento's proprietary Covid-19 product candidates as quickly and safely as possible with the hope that they can offer effective, life-saving care to patients and healthcare providers worldwide."
Currently, the company is working on preclinical development of various therapeutic candidates to treat Covid-19 across its platforms, including natural killer cell therapies and neutralising antibodies.
Last month, Sorrento Therapeutics launched a programme to develop a decoy cellular vaccine, STI-6991, against Covid-19 coronavirus infection.