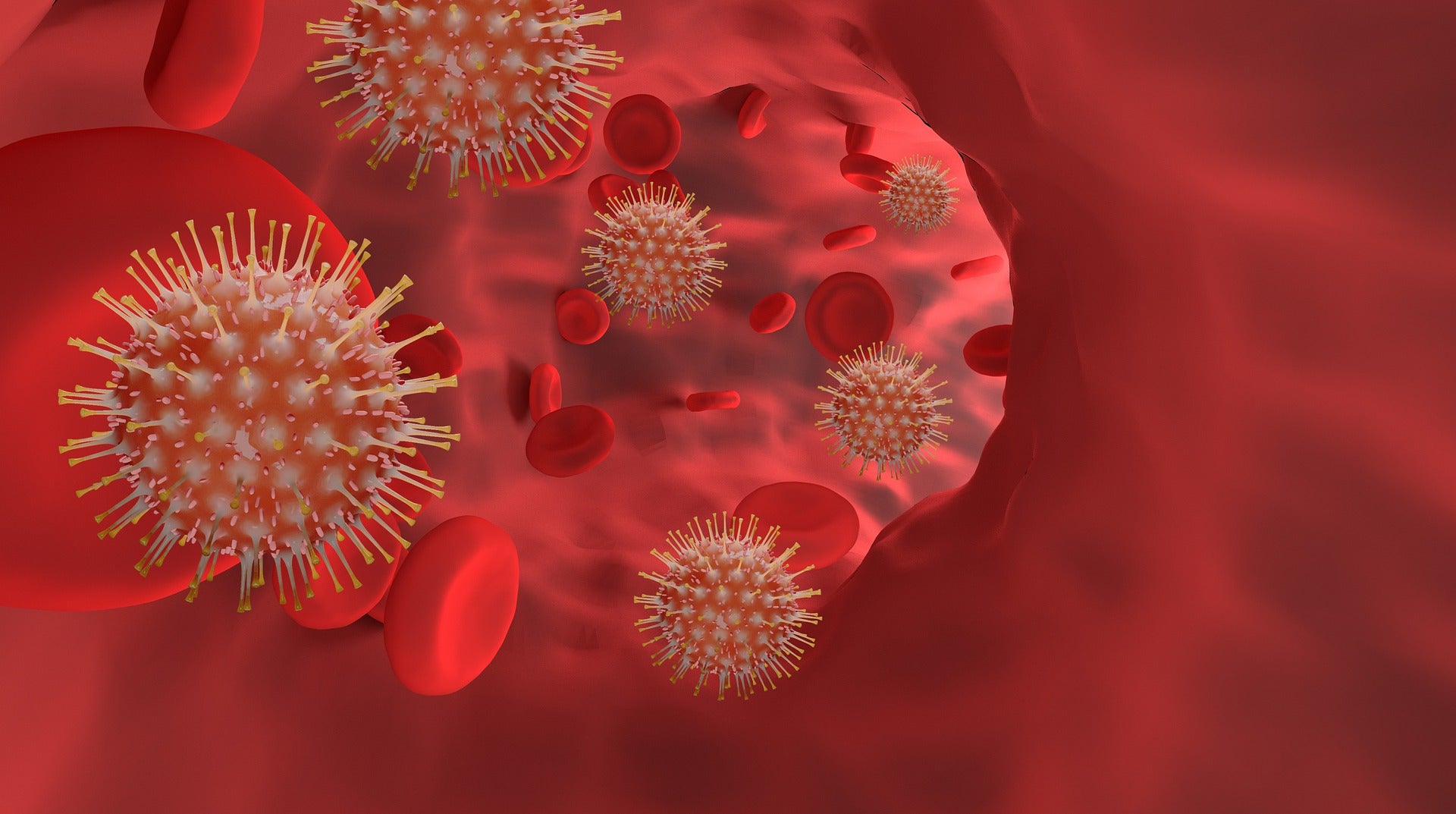 Sorrento Therapeutics has reported positive initial data from two Phase II clinical trials of its oral capsule, Abivertinib, to treat hospitalised Covid-19- patients with pneumonia and respiratory depression.
A new small-molecule tyrosine kinase inhibitor, Abivertinib specifically acts on mutant forms of the epidermal growth factor receptor and Bruton's tyrosine kinase.
The double-blind, randomised Phase II trial in the US assessed the efficacy and safety of STI-5656 (Abivertinib Maleate) plus standard of care as against standard of care in hospitalised Covid-19 patients.
In Brazil, the randomised, placebo-controlled, double-blind Phase II trial analysed the safety and efficacy of the drug in Covid-19 patients admitted to the hospital.
The US trial recruited 96 patients while the Brazilian trial enrolled 400 subjects.
Both trials analysed if Abivertinib could lower inflammatory cytokine storm linked to Covid-19-induced respiratory depression.
According to the initial data, subjects in category 5 of clinical status or needing non-invasive ventilation or high flow oxygen showed a 20% and 25% improvement in the primary goal on treatment with Abivertinib, in the US and Brazilian trials, respectively.
Preventing respiratory failure and mortality at one month was the primary goal.
Furthermore, subjects in category 5 receiving Abivertinib were discharged from the hospital two days sooner versus those in the control arm in the US trial.
Subjects in category 5 and not in a category less than 4 demonstrated improvement on receiving Abivertinib treatment in both trials.
Based on these data, the company intends to commence a pivotal multinational, multicentre Phase III trial enrolling 400 subjects.
The trial will recruit at-risk Covid-19 patients in the hospital to whom oxygen support needs to be provided by non-invasive ventilation or high flow oxygen at baseline.
Sorrento Therapeutics chief medical officer Dr Mike Royal said: "Patients on non-invasive ventilation or high flow oxygen supplementation due to Covid-19-induced respiratory failure represent a sicker and at-risk population with few available treatment options.
"Abivertinib has the potential to fill this unmet need and significantly reduce progression to intubation, mechanical ventilation and death."
Last month, Sorrento commenced enrolment of subjects in Phase II trial in Brazil. The trial was intended to assess human allogeneic adipose-derived mesenchymal stem cells in Covid-19 patients with acute respiratory distress or acute respiratory distress syndrome.