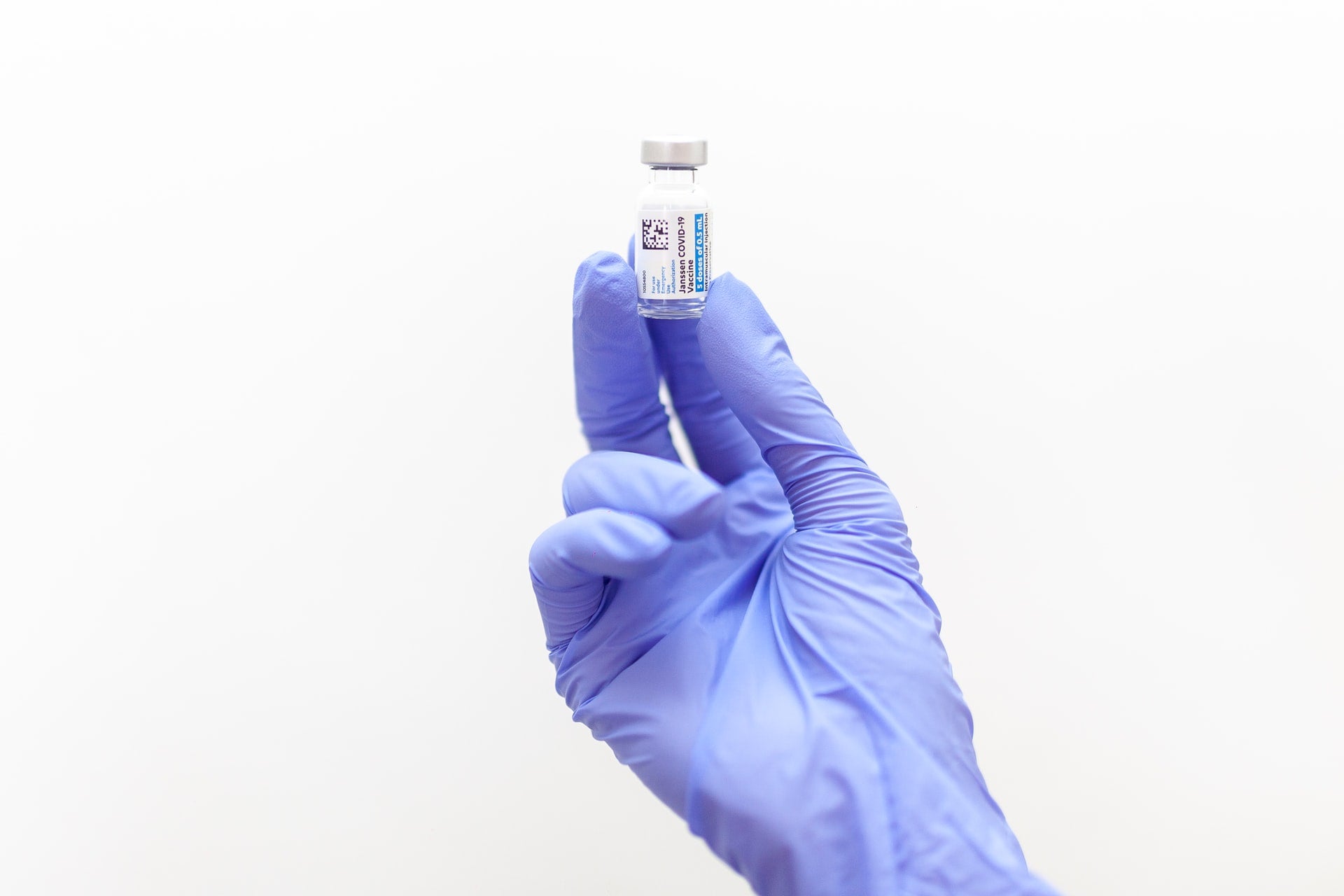 South Africa has resumed inoculation of health care workers with Johnson & Johnson's (J&J) single-dose Covid-19 vaccine after a pause of over two weeks due to rare blood clot reports.
The country intends to vaccinate 1.2 million healthcare workers with the vaccine, the Associated Press reported.
No crucial link was found by the South African Health Products Regulatory Authority (SAHPRA) between blood clots and the vaccine in those who received the jab. Based on this, it recommended resumption of vaccine use.
The news agency quoted Health Minister Zweli Mkhize as saying that the government has added more vaccination sites, where the shots will be given to healthcare workers and which have sufficient doses in the country.
Mkhize further added: "South Africa will strengthen its screening and monitoring of participants who are at high risk of a blood clotting disorder."
On 13 April, South Africa put a hold on the use of the J&J vaccine after the US Food and Drug Administration (FDA) recommended a pause as it might have links to rare blood clots.
Over 290,000 shots had been administered to healthcare workers before the pause.
The country has ordered 31 million doses of the J&J Covid-19 vaccine and most of the jabs will be manufactured in the country at the Aspen Pharmacare manufacturing facility in Gqeberha.
The plant, which will carry out the fill-and-finish process, can make up to 300 million doses a year.
With the resumption of vaccination in healthcare workers, the country also plans to start a mass inoculation programme on 17 May. Initially, people aged 60 years and above will receive the vaccine.
Earlier this week, the US FDA and the Centers for Disease Control and Prevention (CDC) lifted the pause on the use of the vaccine in the country.