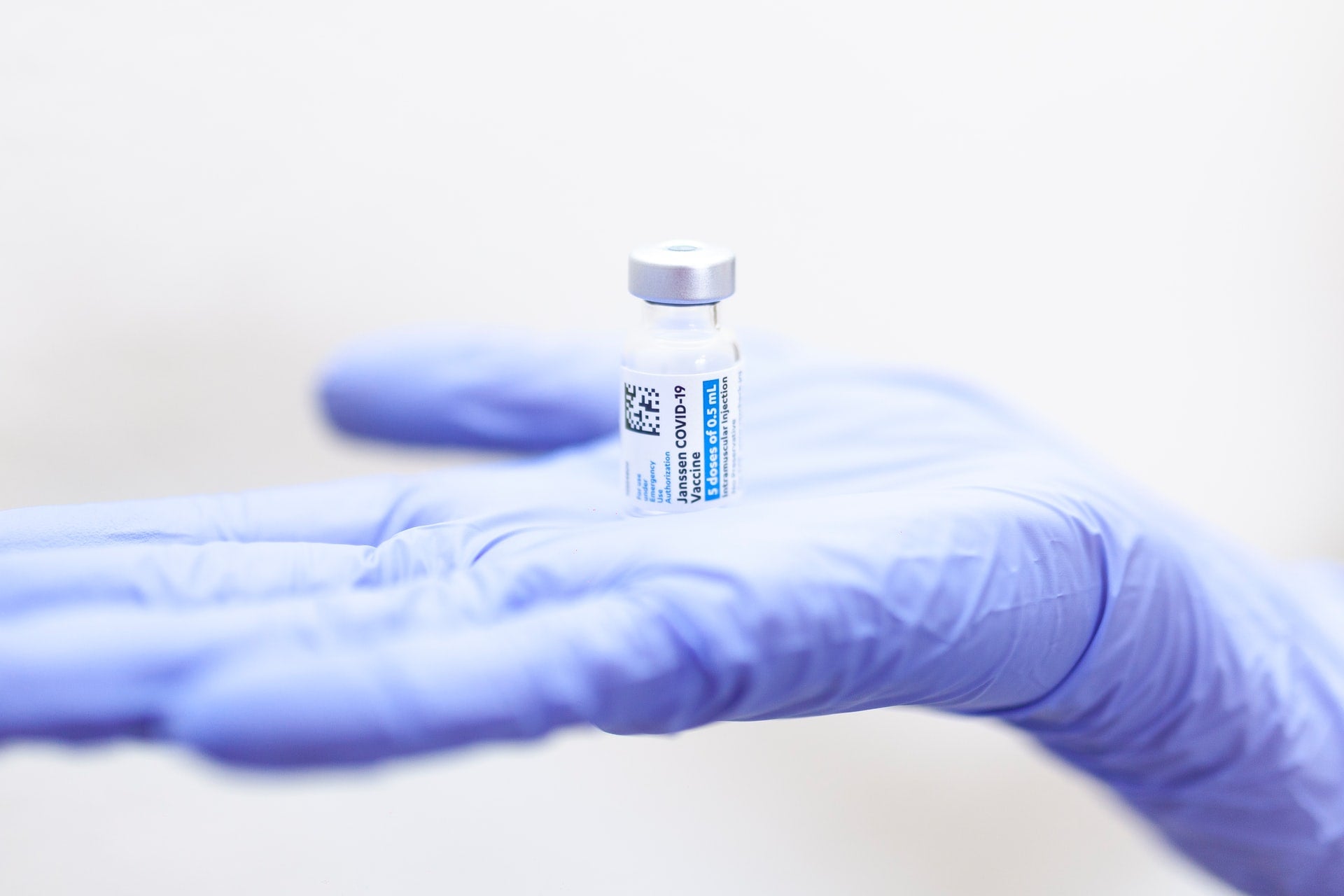 The US food and Drug Administration (FDA) and the Centers for Disease Control and Prevention (CDC) have lifted the pause on the use of the Janssen [Johnson & Johnson(J&J)] Covid-19 vaccine in the country.
The latest decision comes after a detailed safety review of the vaccine including two meetings of CDC's Advisory Committee on Immunization Practices.
J&J's Covid-19 vaccine use was temporarily stopped after six cases of a rare and severe type of blood clot in people were reported.
The FDA and CDC's medical and scientific panels analysed the available data to evaluate the risk of cerebral venous sinus thrombosis (CVST, large blood vessels in the brain) and other areas in the body accompanied by low blood platelet counts (thrombocytopenia).
The two agencies decided on resumption of the vaccine's use in the US and determined that it is safe and effective in Covid-19 prevention.
Furthermore, the FDA said that the available data demonstrate the vaccine's known and potential benefits is greater than the known and potential risks in adults aged 18 years and above.
Acting FDA Commissioner Janet Woodcock said: "Safety is our top priority. This pause was an example of our extensive safety monitoring working as it was designed to work, identifying even these small number of cases.
"We've lifted the pause based on the FDA and CDC's review of all available data and in consultation with medical experts and based on recommendations from the CDC's Advisory Committee on Immunization Practices (ACIP)."
The FDA and CDC will be watchful in proceeding to analyse the risk even though the available information indicates that there exists an extremely reduced chance of thrombosis-thrombocytopenia syndrome (TTS) occurrence.
Last week, J&J announced that the shipment of the single-shot Covid-19 vaccine in Europe will resume following a positive review by the European Medicines Agency (EMA).