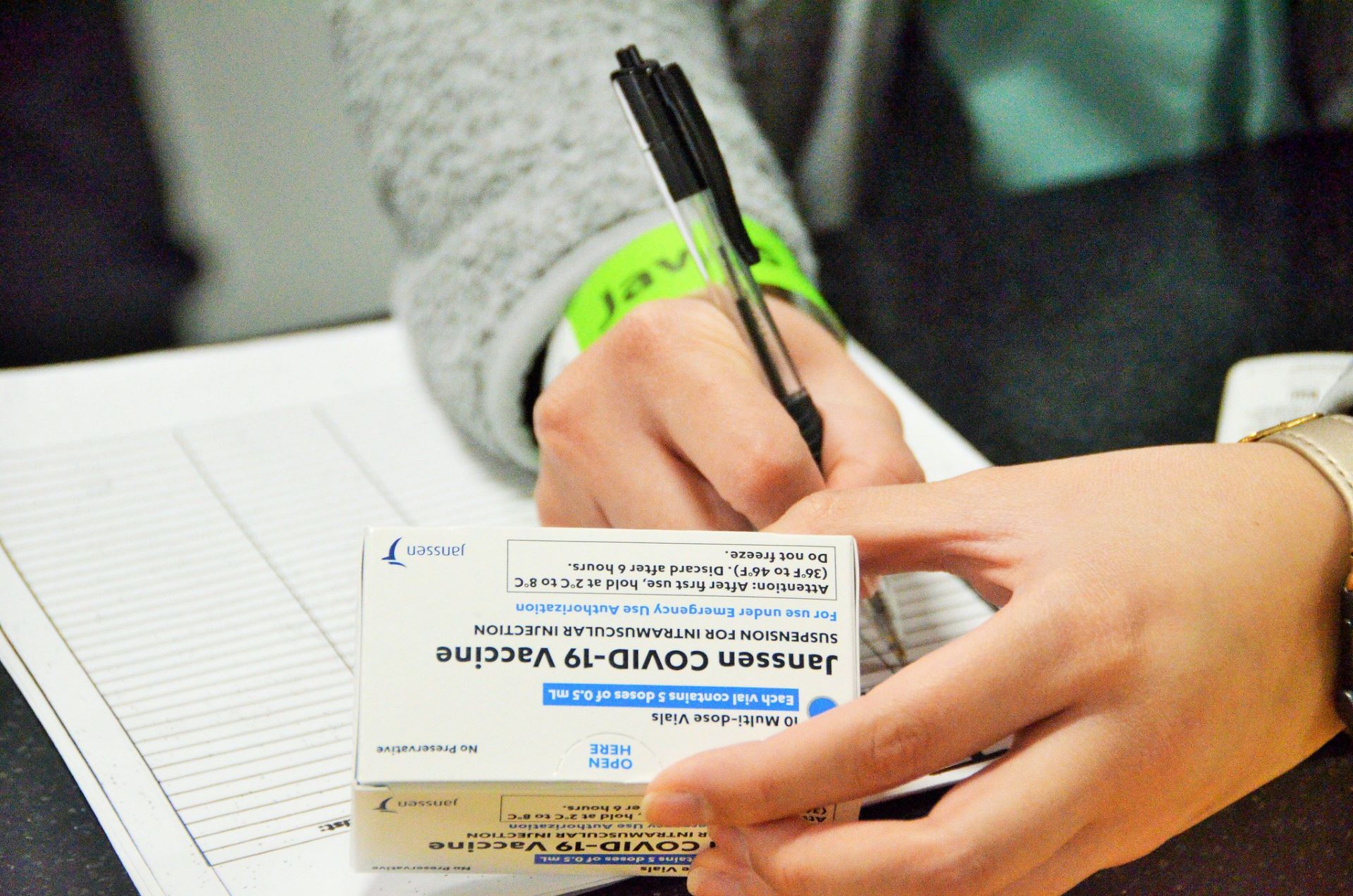 Johnson & Johnson (J&J) is set to resume shipment of the single-shot Covid-19 vaccine in Europe following a positive review by the European Medicines Agency (EMA).
Developed by J&J's Janssen Pharmaceutical Companies, the vaccine has received conditional marketing authorisation from the European Commission for preventing Covid-19 in adults last month.
The EMA's Pharmacovigilance Risk Assessment Committee (PRAC) provided revised usage guidance for the Covid-19 vaccine and confirmed that the overall benefit-risk profile remains positive.
The guidance comes after PRAC reviewed few cases of very rare adverse events of blood clots and low platelet counts observed within around one to three weeks on administering this vaccine.
With this, the Covid-19 vaccine summary of product characteristics and package leaflet will be updated by the company to include crucial information on the diagnosis and management of this adverse event.
J&J will also inform healthcare specialists about the signs and symptoms of thromboembolism with thrombocytopenia and the appropriate course of treatment.
The company has decided to restart the shipment of the vaccine in the EU, Norway and Iceland following the PRAC recommendation.
Johnson & Johnson executive committee vice-chairman and chief scientific officer Paul Stoffels said: "The safety and well-being of the people who use our products is our number one priority.
"We appreciate the rigorous review of the PRAC and share the goal of raising awareness of the signs and symptoms of this very rare event to ensure the correct diagnosis and appropriate treatment."
The EMA had initiated a review of the vaccine last week over reports of rare blood clots in four individuals in the US.
Earlier, the US Centers for Disease Control and Prevention (CDC) and the Food and Drug Administration (FDA) recommended a pause of inoculation with the vaccine. The agencies are currently reviewing the blood clot reports linked to the vaccine.