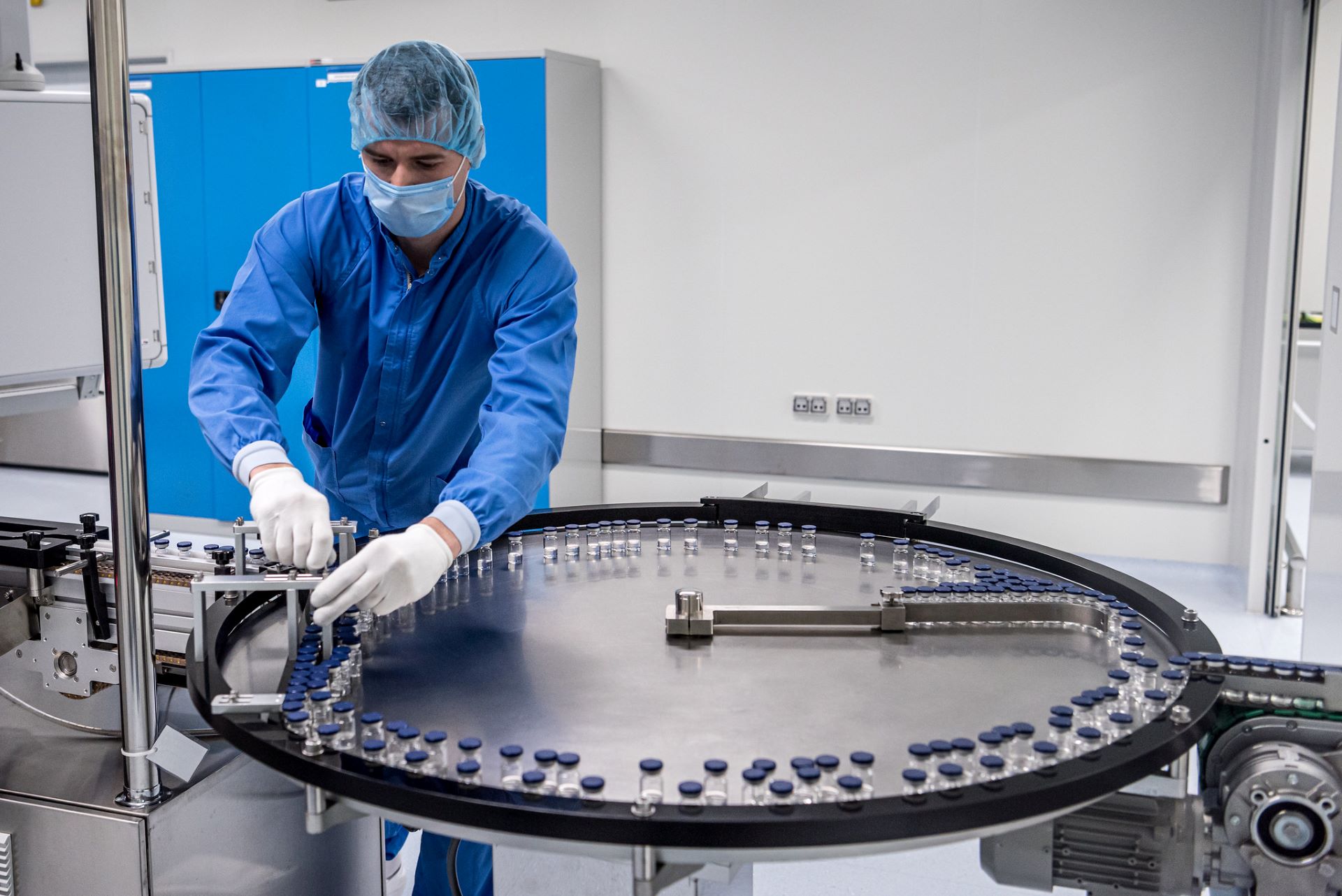 South African Health Products Regulatory Authority (SAHPRA) has decided not to approve Russia's Sputnik V Covid-19 vaccine due to human immunodeficiency virus (HIV) concerns.
Developed by the Gamaleya Research Institute of Epidemiology and Microbiology, the vaccine merges two dissimilar adenovirus-vectored constructs based on Adenovirus Type 26 (Ad26) and Adenovirus Type 5 (Ad5).
The initial application for the vaccine was submitted on 23 February and since then, the vaccine data was analysed by SAHPRA under a rolling review process.
SAHPRA noted that there were concerns about the safety of Ad5-vectored shots in people who are at the risk for HIV infection.
The presence of already existing Ad-specific neutralising antibodies (NAbs) in people is a challenge faced by such types of vaccines.
The latest decision is based on clinical trials which analysed the safety of Ad5-vectored vaccines and those contained in the Russian vaccine.
Data from the STEP and PHAMBILI trials were taken into consideration. These trials assessed three doses of an Ad5-vectored vaccine that encodes the HIV gag, pol and nef proteins.
Findings from the trials showed that the Ad5-vectored vaccine was linked to increased chances of HIV acquisition in men.
SAHPRA, therefore, sought additional information on the Sputnik V vaccine's safety in settings with increased HIV occurrence.
The authority added that the applicant could not furnish the related data.
Furthermore, SAHPRA held discussions with expert panels, including the domestic and global scientific community's key members.
In a statement, SAHPRA said: "SAHPRA is concerned that use of the Sputnik V vaccine in South African, a setting of a high HIV prevalence and incidence, may increase the risk of vaccinated males acquiring HIV.
"The rolling review of the Sputnik V vaccine will, however, remain open for submission of relevant safety data in support of the application."
The World Health Organization (WHO) still put on hold Sputnik V's Emergency Use Listing (EUL) process citing pending legal procedures and missing data.