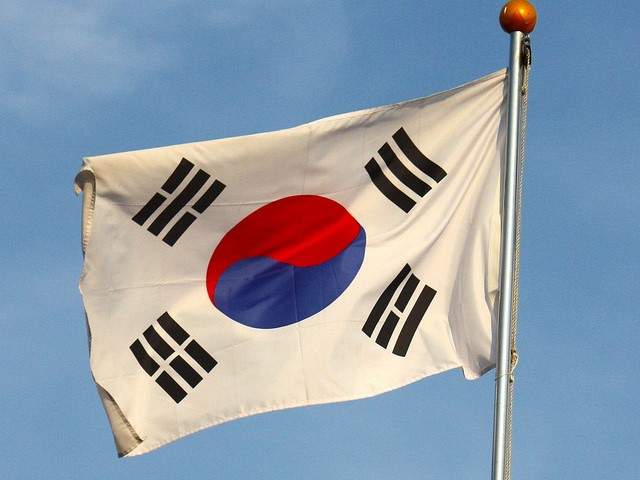 South Korea's financial regulator Securities and Futures Commission (SFC) has issued its final decision regarding Samsung BioLogic's alleged breach of accounting rules.
After months of investigation, the SFC has ruled that the Samsung Biologics' intentionally breached accounting rules by inflating the company's value ahead of its 2016 Korea Stock Exchange listing.
It recommended the dismissal of the company's chief executive, has imposed a fine of KRW8bn ($7.1m), suspended the company's stock for an undisclosed period and referred to the case to state prosecutors.
In addition, the company's auditor Samjong KPMG will be fined KRW170m and banned from auditing the company for five years and another auditor Deloitte Anjin will be unable to audit the company for three years on account of gross negligence.
An audit by South Korean authorities found that accounting standard used by the company in 2015 was different from the one used in 2014 and sent the case to the SFC. It alleges Samsung BioLogics changed the definition of Samsung Bioepis, a joint venture between Samsung BioLogics and Biogen, from a subsidiary to an affiliate, which turned the whole company from loss-making to profitable.
Samsung BioLogics responded to these findings by apologising to its stakeholders and defending its innocence.
In a position statement, the company wrote: "In 2016, not only did the due diligence from the Korean Institute of Certified Public Accountants (KICPA) conclude that there were no problems in the accounting treatment, but we also received an official response from the Financial Supervisory Service (FSS) and opinions from multiple accounting firms that the accounting treatment was indeed done correctly.
"Despite such facts, it is very disappointing that the Securities and Futures Commission decided today that Samsung BioLogics intentionally infringed the accounting rules. Therefore, we will file an administrative lawsuit to clearly prove the legality of Samsung BioLogics' actions.
"We will actively prepare for the administrative suit while continuing to put forth our best efforts into our business so as to create even greater value for our clients and shareholders who trust and believe in Samsung BioLogics."
Shares in Samsung BioLogics has fallen around 2.26% following the SFC's ruling at the time of writing.