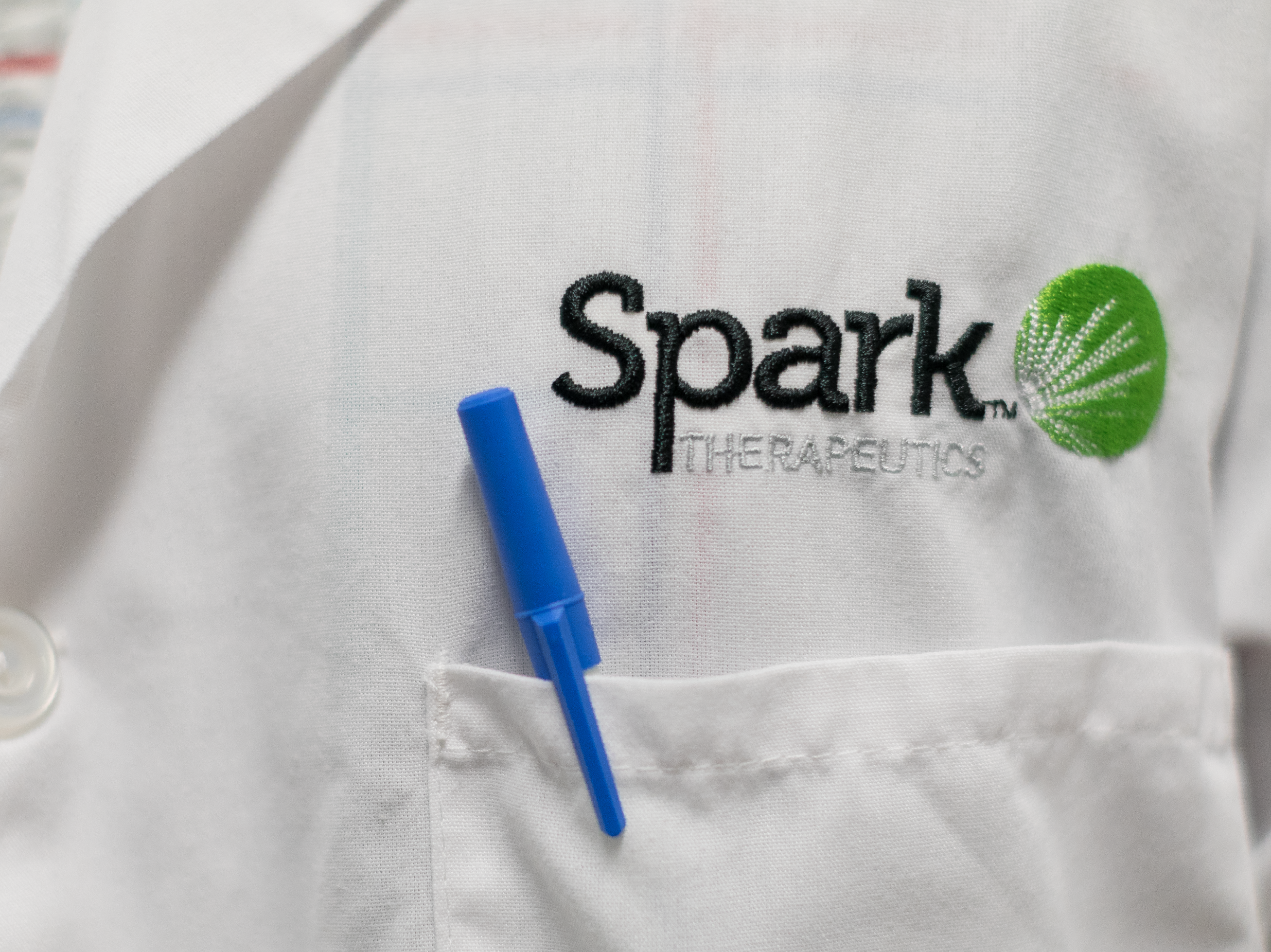 US-based gene therapy company Spark Therapeutics has reported $25.2m in revenue, $80.2m in net income and $2.15 basic income per common share in the second quarter (Q2) of 2018.
By comparison, in Q2 2017 the company recorded a net loss of $74.4m, a drop of $2.40 per common share.
Spark Therapeutics' growth in revenue and income in Q2 was driven by $4.3m in sales from Luxturna, a drug launched in the US during Q2 to treat inherited retinal disease, with 12 vials being used to treat patients in six centres. This was also helped by a $20.9m payment from agreements with Pfizer over drug candidates SPK-9001 for haemophilia B, compared to $1.5m in Q2 2017 and sale of priority review voucher to Jazz Pharmaceuticals for $110m.
During Q2 the company initiated a phase 3 trial with SPK-9001, as well as a phase 1/2 trial for SPK-8011, indicated to treat haemophilia A.
Spark Therapeutics chief executive officer Jeffrey D. Marrazzo said: "We had a strong second quarter, starting with the shipment of 12 vials of Luxturna (voretigene neparvovec-rzyl), as well as the work that went into the completion in early July of the transition to Pfizer and Phase 3 initiation of SPK-9001 for haemophilia B, now known as fidanacogene elaparvovec.
"In addition, based on the totality of the data in our Phase 1/2 clinical trial of investigational SPK-8011 for hemophilia A, we are pleased to announce our plans to initiate a Phase 3 run-in study in the fourth quarter of 2018."
In the first half (H1) 2018, the company recorded $40.8m in revenue, $33.8m in net income and $0.91 basic income per common share, compared with a net loss of $126.6m and a decline of $4.10 per common share in H1 2017.
Luxturna contributed $6.7m to revenue in H1, while agreements with Pfizer added $34.1m. These agreements contributed $2.8m to revenue in H1 2017.