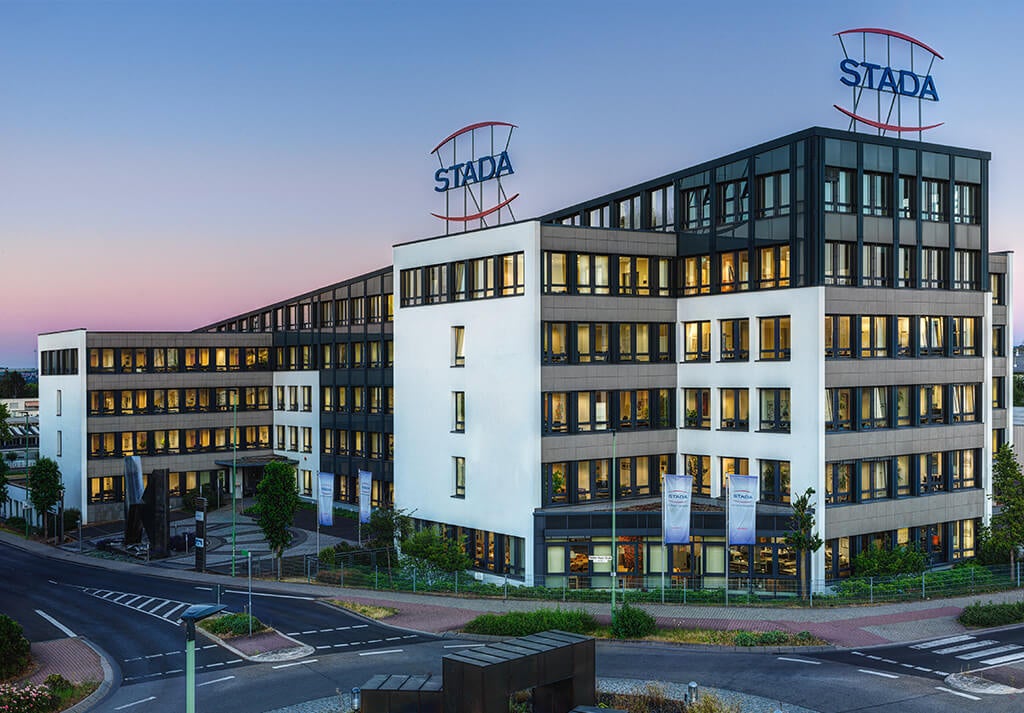 Germany-based STADA has agreed to acquire 16 consumer healthcare brands from Sanofi in 13 European markets, including Germany, France, Poland, Italy and Spain.
With the deal, STADA intends to expand its European Consumer Healthcare portfolio.
The agreement is for brands such as Mitosyl ointment and wipes, Silomat dry-cough medicines, Frubiase nutritional supplements, Modafen tablets for cold and flu relief, and the Viscontour range.
Of the sales of the 16 brands, cough and cold products constitute more than 50% while derma brands account for approximately 33%.
Currently, the majority of the annual turnover of the portfolio is generated in Germany, France, Poland, Italy and Spain, STADA noted.
STADA European Markets head Steffen Wagner said: "STADA's extensive sales, marketing and distribution network throughout Europe, along with its long-established partnerships with pharmacists, will enable the group to capitalise on the 16 brands' strong local heritage and brand recognition."
The agreement covers registrations, trademarks and associated marketing rights to the acquired portfolio across Europe.
Manufacturing assets and workforce are not part of the deal.
STADA plans to explore the synergy potential of moving manufacturing of some brands into its current supply-chain network.
For Sanofi, the sale is intended to lessen its Consumer Healthcare portfolio's complexity and fast-track its growth trajectory.
Sanofi Consumer Healthcare head Julie Van Ongevalle said: "As discussed during our Capital Markets Day in February, simplifying the CHC product portfolio is an important part of our strategy to focus our resources and efforts where we can bring the most value, especially to consumers.
"We are pleased these products will continue to be available for consumers as we focus on becoming a fully integrated standalone business."
Financial details of the transaction were not disclosed.
The deal is subject to regulatory approvals and other customary closing conditions. It is set to be completed in the third quarter of this year.
In February last year, STADA agreed to buy a portfolio of 15 consumer healthcare brands from GlaxoSmithKline (GSK) in European countries.