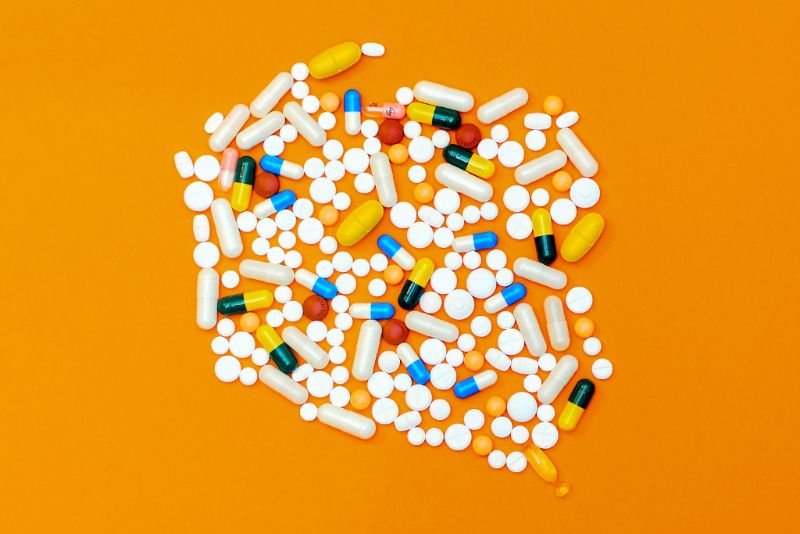 Japanese pharmaceutical giant Takeda Pharmaceutical has entered into a research collaboration agreement with US-based Carmine Therapeutics for the discovery, development and commercialisation of rare disease therapies.
The partners intend to leverage Carmine's REGENT technology, based on red blood cell extracellular vesicles (RBCEVs), to develop non-viral gene therapies for two rare disease targets.
RBCEV-based gene therapy is said to have multiple benefits when compared to adeno-associated virus (AAV)-based gene therapy, including potential for repeat dosing and larger transgene payload capacity.
Takeda also agreed to provide a $5m convertible loan to support the development of Carmine's REGENT platform.
Carmine Therapeutics founding CEO XQ Lin said: "We are pleased to enter this collaboration with Takeda, a recognized global leader in rare disease therapies, slightly more than a year since Carmine was created and incubated by Esco Ventures X.
"This provides Carmine with significant funding to further develop our REGENT platform, and advance our wholly-owned programmes."
Under the deal, Takeda will make an upfront payment and provide research funding support to Carmine, which is eligible to receive more than $900m in milestone payments plus tiered royalties.
The agreement provides Takeda with an option to licence the programmes after completion of pre-clinical proof of concept studies and would carry out clinical development and commercialisation.
Takeda Rare Diseases Drug Discovery unit head Madhu Natarajan said: "At Takeda, we're expanding our foundation in gene therapy by establishing a network of innovative partners like Carmine Therapeutics who are pursuing non-viral vector approaches that could leapfrog today's technology.
"Developing alternative gene therapy delivery vehicles like the REGENT platform that could address the challenges of AAV gene therapy is critical to one day delivering next-generation cures for rare diseases."
In March, Takeda signed a multi-target alliance with biotechnology company Evox Therapeutics to work on protein replacement and mRNA therapies for rare diseases.