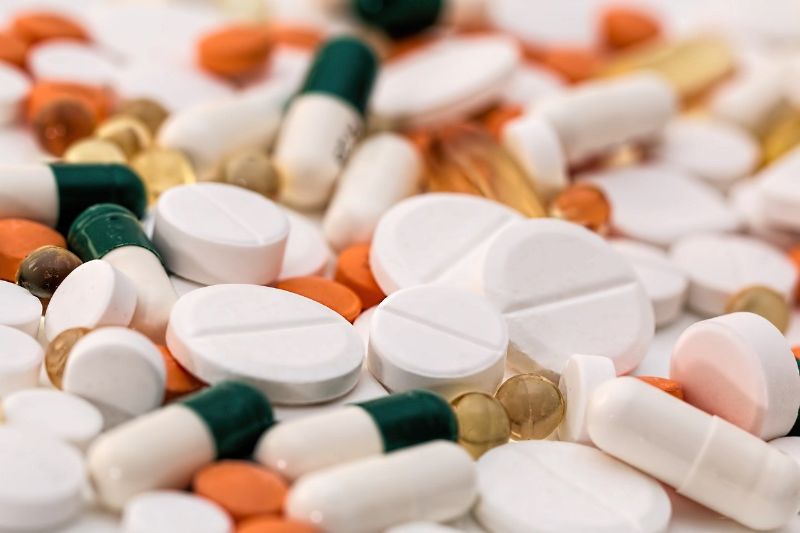 Takeda Pharmaceutical has entered a multi-target alliance with biotechnology company Evox Therapeutics to develop protein replacement and mRNA therapies for rare diseases.
The alliance covers up to five new therapies, including Evox Therapeutics' preclinical programme for Niemann-Pick disease type C (NPC) and a second new programme for undisclosed rare disease.
In addition, Takeda holds an option to choose up to three other rare disease targets.
Speaking of the deal, Evox Therapeutics CEO Dr Antonin de Fougerolles said: "We look forward to working with Takeda to advance these exosome drugs towards the clinic.
"Additionally, the deal significantly extends our cash runway into late 2022 and allows us to aggressively expand our own proprietary pipeline of rare disease drugs, including a urea cycle disorder programme we expect to enter the clinic in 2021."
Furthermore, the partners will leverage Evox's exosome-based targeting and delivery technology, along with Takeda's development and clinical expertise.
Evox will carry out research and development (R&D) activities for each programme until IND-enabling studies. It will also manufacture the candidates up to and including Phase I clinical trials.
Takeda agreed to reimburse manufacturing costs incurred by Evox after the pre-clinical transfer of the programmes.
Evox may receive up to $44m in upfront, near-term milestone payments and research funding, as well as around $882m in upfront, development and commercial milestone payments.
Takeda Pharmaceutical Rare Diseases Drug Discovery unit head Madhu Natarajan said: "Collaborating on the Evox exosome platform also complements our expanding capabilities in cell and gene therapies, particularly with the potential to develop new delivery approaches in addition to our cutting-edge adeno-associated virus platform, to provide transformative therapies or functional cures for people living with rare diseases."
In a separate development, Takeda also forged a strategic collaboration and licence agreement with biotherapeutics developer Codexis to research and create gene therapies for rare disorders.