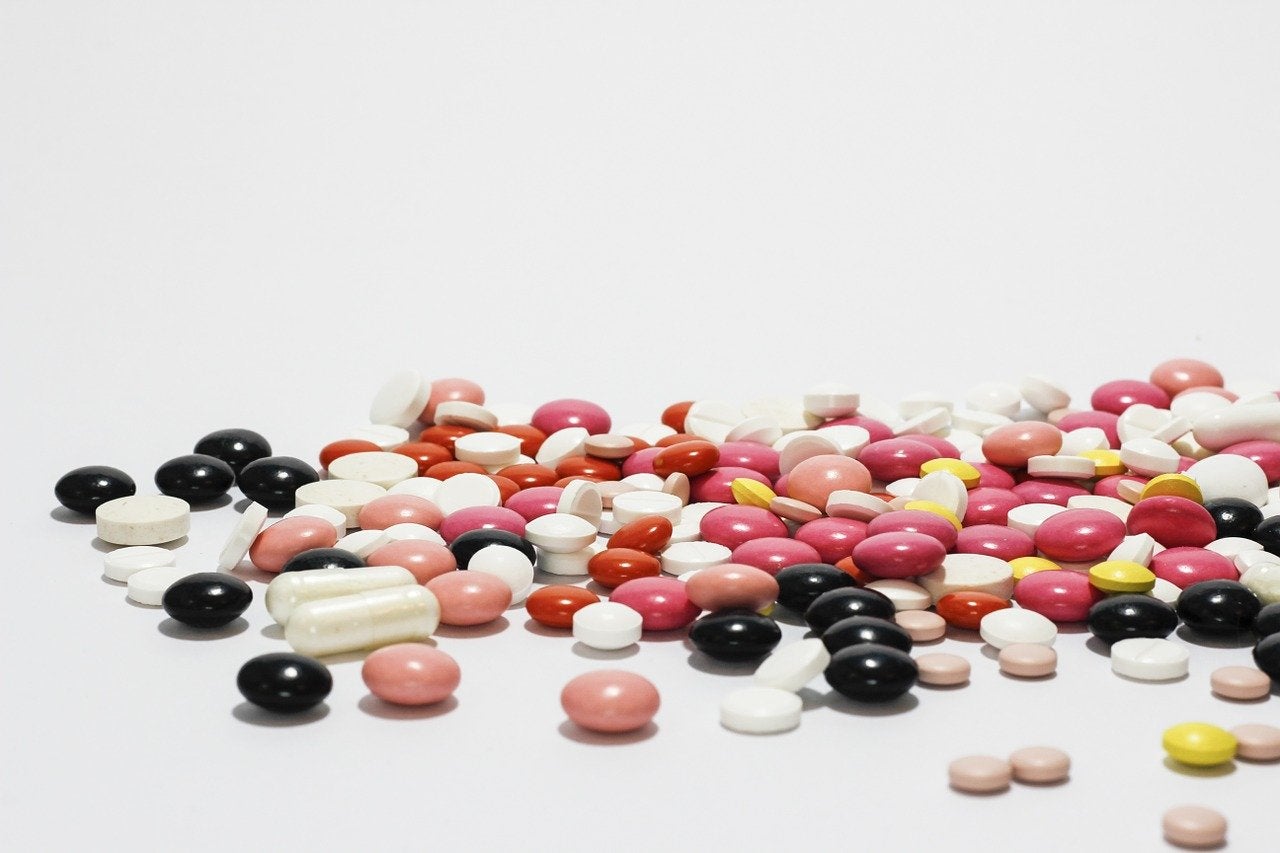 Takeda Pharmaceutical Company has signed an agreement to divest a portfolio of five non-core prescription pharmaceutical assets sold in China to Hasten Biopharmaceutic for $322m.
Hasten will gain the rights, title and interest to the portfolio which includes cardiovascular and metabolism products marketed in mainland China.
According to the terms of the agreement, employees who are devoted to the commercial support of these products will be transferred to Hasten.
Takeda Growth & Emerging Markets Business unit president Ricardo Marek said: "China is an important market for Takeda in our efforts to accelerate the availability of our highly innovative medicines to patients living with complex and rare diseases.
"This sale will further sharpen Takeda's focus and resources in fast tracking innovation in China, and the Emerging Markets."
In addition, Takeda and Hasten have entered into a manufacturing and supply agreement under which the former will continue to manufacture the portfolio of divested products and supply them to Hasten.
Takeda chief financial officer Costa Saroukos said: "This announcement marks continued progress on our commitment to simplify our global portfolio and remain focused on investing in our growth drivers, and research and development pipeline.
"By continuing to execute and deliver on Takeda's financial commitments, including paying down debt and focusing on our highly innovative portfolio, we can sustain our long-term growth and continue to deliver life-transforming treatments for patients worldwide."
The deal is anticipated to close on 31 March next year.
Earlier this month, Takeda completed the previously announced sale of a portfolio of select products to South Korean biopharma firm Celltrion for $278m.
The assets comprised 18 pharmaceutical products and over-the-counter (OTC) products sold in the Asia Pacific.