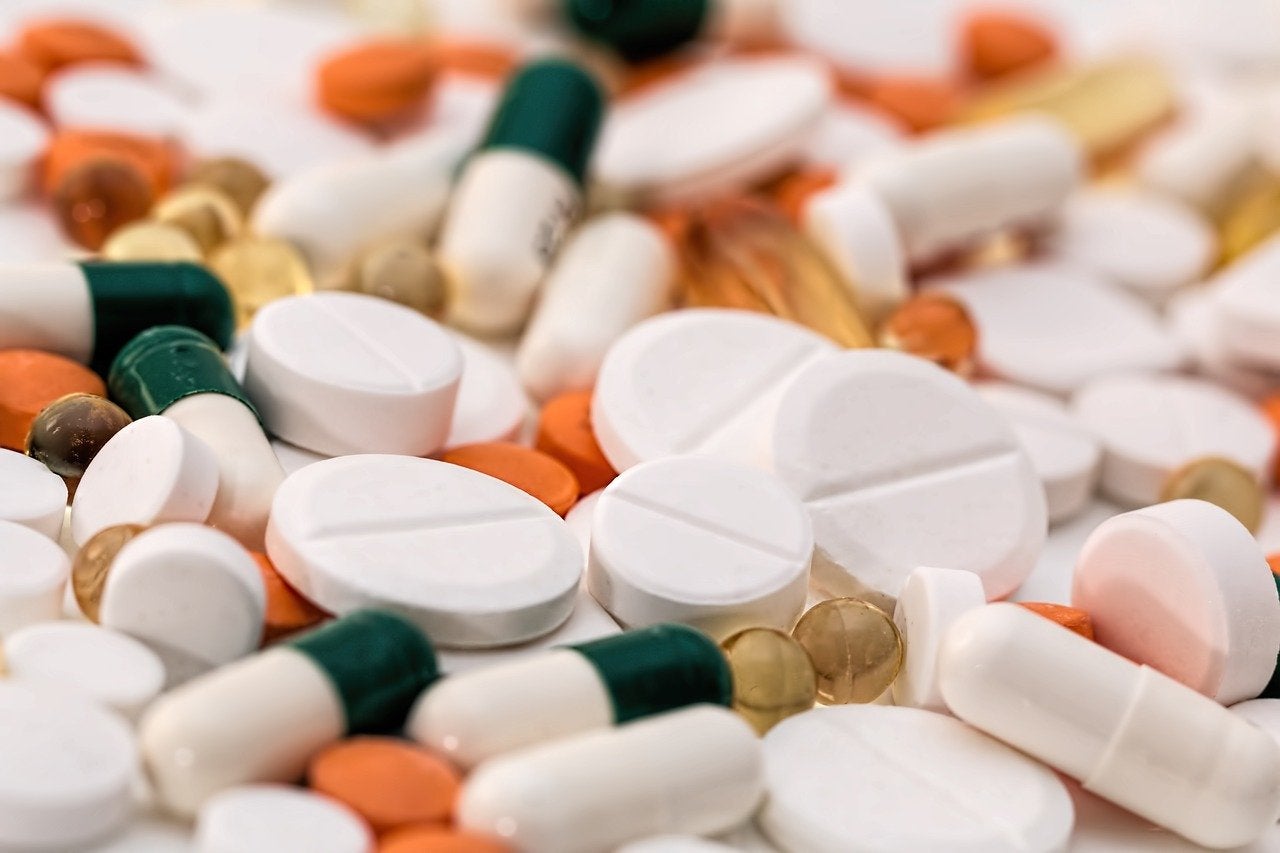 Takeda Pharmaceutical Company has completed the previously announced sale of a portfolio of select products to South Korean biopharma firm Celltrion for $278m, including milestone payments.
The sold assets are 18 pharmaceutical products and over-the-counter (OTC) products sold in the Asia Pacific.
This is part of the company's Growth & Emerging Markets Business Unit.
In June, Takeda signed a divestment agreement with Celltrion.
Pharmaceutical products and OTC products in the cardiovascular, diabetes and general medicine therapeutic areas, sold in Australia, Hong Kong, Macau, Malaysia, Philippines, Singapore, South Korea, Taiwan and Thailand are part of the portfolio.
The products are not part of the business areas Takeda chose as core to its global long-term growth.
According to the terms of a manufacturing and supply deal, Takeda will manufacture the portfolio of divested products and supply them to Celltrion.
Separately, Amgen, Takeda and UCB, three members of the COVID R&D Alliance, have enrolled the first patient in the trial to study various therapeutic candidates in hospitalised Covid-19 patients.
The Covid-19 Multiple Agents and Modulators Unified Industry Members (COMMUNITY) trial is designed and launched by the alliance members.
With its adaptive design, the randomised, double-blind, placebo-controlled, adaptive platform trial enables adding, removing, as well as simultaneously studying an array of candidates during the trial.
Initially, immunomodulating therapies will be the first candidates to enter the study.
Amgen Research & Development executive vice-president David Reese said: "As this insidious virus rapidly spreads around the globe, doctors need options to treat hospitalised patients who are actively sick and experiencing a range of symptoms as the disease progresses.
"Working hand-in-hand with our peers, we hope to find options that could potentially save the lives of the patients who will need treatments for Covid-19 before the widespread availability of a vaccine."