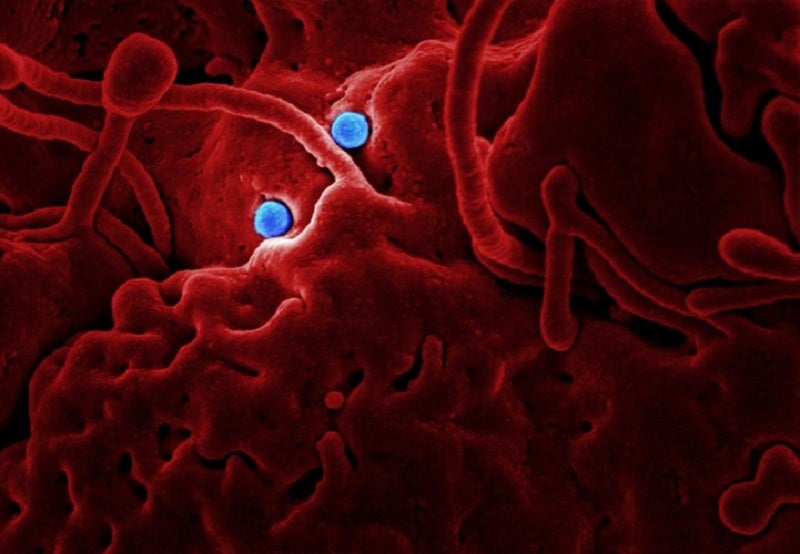 Follow the latest updates of the outbreak on our timeline.
Takeda Pharmaceutical Company is set to start the development of a drug to treat individuals infected with the fast-spreading coronavirus (Covid-19).
The anti-SARS-CoV-2 polyclonal hyperimmune globulin (H-IG), referred to as TAK-888, is being developed for individuals who are at high risk of contracting Covid-19, caused by the virus SARS-CoV-2.
The company is also studying whether its pipeline products currently marketed may be effective treatments for patients infected with the virus, due to which the death toll has increased to more than 3,200 as of the end of 4 March.
Takeda notes that the plasma-derived therapies hyperimmune globulins were effective in treating severe acute viral respiratory infections, fur use to treat the virus.
Takeda Vaccine Business Unit president Dr Rajeev Venkayya said: "As a company dedicated to the health and well-being of people around the world, we will do all that we can to address the novel coronavirus threat.
"We have identified relevant assets and capabilities across the company and are hopeful that we can expand the treatment options for patients with Covid-19 and the providers caring for them."
Takeda is currently holding talks with various national health and regulatory agencies and health care partners in the US, Asia, and Europe to accelerate the research into TAK-888.
H-IG concentrates the pathogen-specific antibodies from plasma collected from recovered patients or vaccinated donors in the future.
It transfers the antibodies to a patient and may help the immune system of the person responding to the infection.
Initially, Takeda will produce the therapy in an isolated area within its manufacturing facility in Georgia, as the plasma needed for TAK-888 is not expected to come from existing donors.
Additionally, the company is exploring whether to select marketed therapies and molecules in its drug portfolio could serve as viable candidates to treat Covid-19.
Currently, no approved vaccines or therapies are available to prevent or treat the virus.