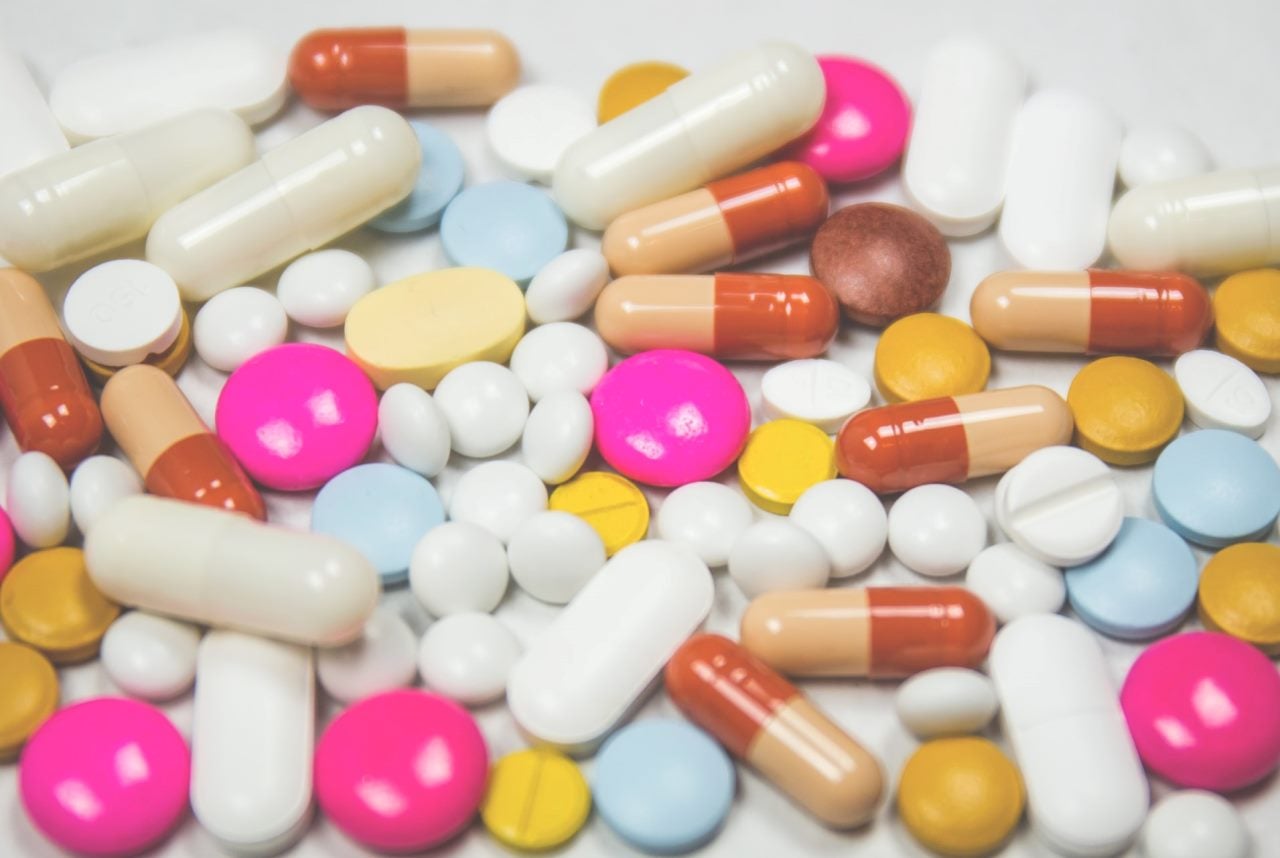 Japanese company Takeda Pharmaceutical has completed the previously announced sale of select over-the-counter (OTC) and non-core assets in Latin America to Hypera Pharma for $825m.
The deal was initially signed last March for the sale of OTC and prescription pharmaceutical products that are sold in Brazil, Mexico and other South American, Central American and Caribbean countries, which are part of its Growth & Emerging Markets Business Unit (GEM BU).
They address key patient needs in these countries and are outside of the company's businesses areas it considers core for its global long-term growth.
As part of the agreement, Takeda had divested the rights, title and interest in the portfolio, which includes about 18 select OTC and pharmaceutical products to Hypera Pharma.
Nearly 300 of its employees will also move to Hypera under the agreement. Takeda will continue to exclusively manufacture the divested products.
Takeda intends to use the sale proceeds to reduce its debt, as well as accelerate deleveraging towards its 2x net debt / adjusted EBITDA target within fiscal years 2021–2023.
When announced, Takeda Growth & Emerging Markets Business Unit president Ricardo Marek said that the sale enables the company to focus its investments in these countries that focus on its medicines across Gastroenterology, Rare Diseases, Plasma-Derived Therapies, Oncology and Neuroscience.
Last year, Takeda exceeded its $10bn non-core asset divestiture target.
In September, Takeda signed an agreement to divest a portfolio of certain non-core assets sold primarily in Europe and Canada to Cheplapharm for an upfront payment of about $562m.