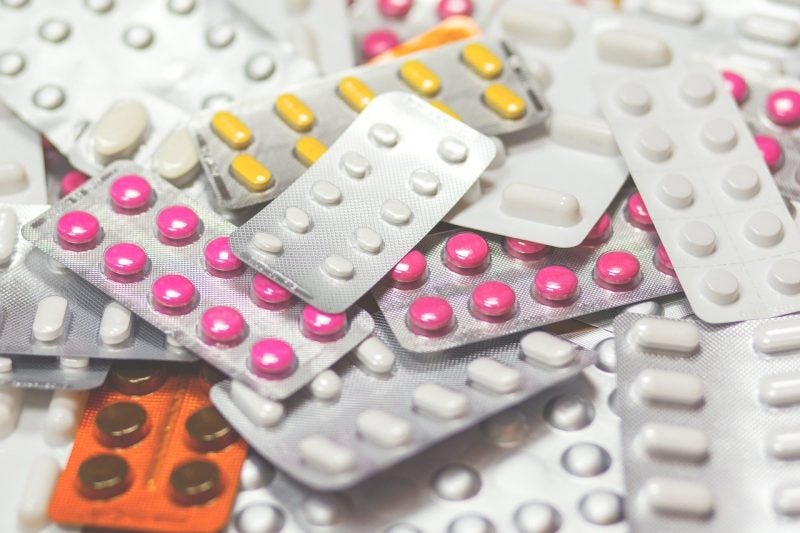 Takeda Pharmaceutical has signed an agreement to divest a portfolio of certain non-core assets sold primarily in Europe and Canada to Cheplapharm for an upfront payment of about $562m.
The portfolio covered by the agreement includes prescription pharmaceuticals across various therapeutic areas, including cardiovascular / metabolic and anti-inflammatory products.
In the fiscal year 2019, these products together recorded approximately $260m in net sales.
The sale should allow Takeda's Europe & Canada Business Unit (EUCAN) to focus on strategic core growth areas. In April, the company announced divestiture of EUCAN's non-core over-the-counter (OTC) products to Orifarm Group for up to $670m.
The agreement with Orifarm also includes the sale of two manufacturing sites in Denmark and Poland.
Takeda Pharmaceutical EUCAN president Giles Platford said: "These divestments represent another important milestone in our portfolio simplification and optimisation strategy as we position Takeda for continued success across our five key business areas: gastroenterology (GI), rare diseases, plasma-derived therapies, oncology and neuroscience.
"We are pleased to have found a partner in Cheplapharm who shares our commitment to patient care and has the experience and resources to continue investing in these important products well into the future for the benefit of patients."
This latest sale is part of the company's divestiture programme. Last month, Takeda agreed to divest its Consumer Healthcare unit in Japan to Blackstone for approximately $2.3bn.
In June, the company announced the sale of a portfolio of non-core assets sold only in the Asia Pacific region to Celltrion for up to $278m.
The company also announced, in March, the sale of non-core products in Latin America to Hypera Pharma for $825m.
Takeda already closed the previously announced divestitures of non-core assets in the Russia-CIS region to STADA and in the Near East, Middle East and African countries to Acino.