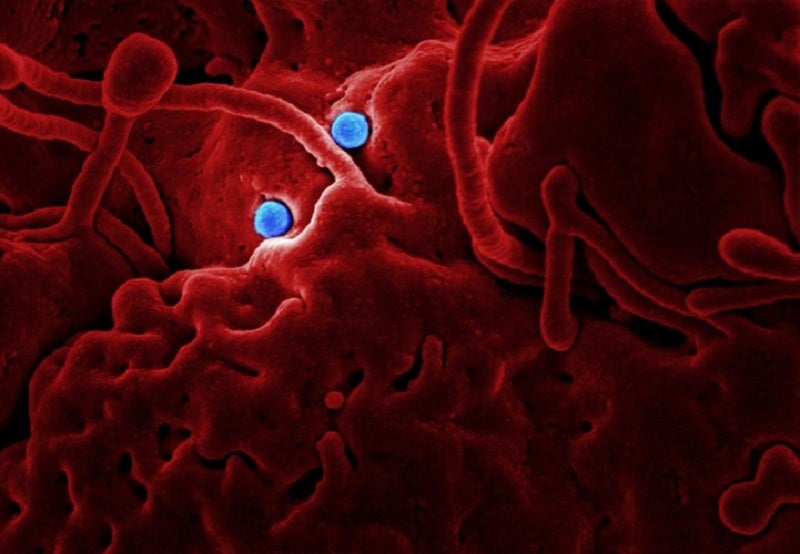 Takeda Pharmaceutical and its partner CSL Behring have teamed up with plasma companies Biotest, BPL, LFB and Octapharma to develop a hyperimmune therapy for Covid-19.
The partners aim to immediately create an unbranded, plasma-derived polyclonal hyperimmune immunoglobulin therapy to treat serious complications associated with the novel coronavirus infection.
As part of the collaboration, the companies will leverage their expertise and ongoing work. Partnerships of experts under the alliance will form for plasma collections, clinical trial development and manufacturing activities.
Takeda hyperimmune therapy requires plasma donation from several people who recovered from Covid-19 and have coronavirus antibodies in their blood.
The collected convalescent plasma will be sent to manufacturing facilities for processing, including virus inactivation and removal processes. It is then purified into the product.
Takeda Pharmaceutical Plasma-Derived Therapies business unit president Julie Kim said: "We collectively agree that by collaborating and bringing industry resources together, we could accelerate bringing a potential therapy to market, as well as increase the potential supply."
Additional companies and institutions may join in the future. The partners also intend to work with government and academic initiatives.
CSL Behring Research and Development executive vice-president and head Bill Mezzanotte said: "This effort aims to accelerate a reliable, scalable and sustainable option for caregivers to treat patients suffering from the impact of Covid-19.
"In addition to pooling industry resources, we will also collaborate with government and academic efforts as a single alliance whenever we can, including important activities like clinical trials. This will make it more efficient in these hectic times for these stakeholders as well."
Takeda announced plans in March to develop a polyclonal hyperimmune globulin, TAK-888 as a potential Covid-19 treatment.