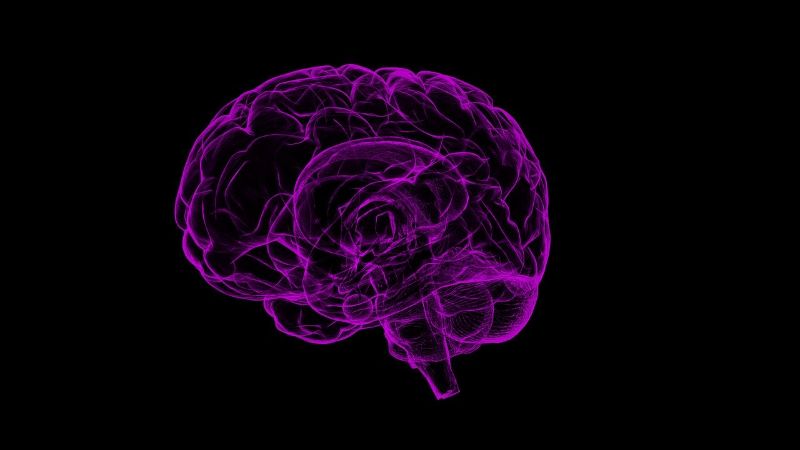 Takeda Pharmaceutical has collaborated with US-based Neurocrine Biosciences for the development and commercialisation of therapeutic compounds in its early-to-mid-stage psychiatry pipeline.
As part of the strategic deal, Takeda granted Neurocrine Biosciences with an exclusive licence for seven programmes in the pipeline, including three clinical-stage assets.
Clinical-stage assets include TAK-831 in Phase II clinical trials to treat negative symptoms of schizophrenia, Phase II study-ready compound TAK-653 for treatment-resistant depression and another Phase II study-ready compound TAK-041 for anhedonia treatment.
TAK-831 is designed to inhibit D-Amino Acid Oxidase (DAAO, while TAK-653 is an Alpha-Amino-3-Hydroxy-5-Methyl-4-Isoxazole Propionic Acid (AMPA) potentiator and TAK-041 is a G Protein-Coupled Receptor 139 (GPR139) agonist.
Neurocrine Biosciences CEO Kevin Gorman said: "With our deep understanding in the fields of psychiatry and neurology, we look forward to developing new treatments for schizophrenia, treatment-resistant depression and anhedonia as part of our diverse clinical development pipeline.
"This strategic partnership enhances our growing pipeline and strengthens our position as a leading neuroscience-focused biopharmaceutical company."
According to the terms of the collaboration, Neurocrine Biosciences will develop and commercialise all pipeline compounds covered under the agreement.
The company will pay $120m in upfront payment to Takeda, which is also eligible for development milestones of up to $495m, commercial milestones of up to $1.4bn, as well as sales royalties.
Takeda Pharmaceutical Neuroscience Therapeutic Area Unit head Sarah Sheikh said: "The strategic partnership with Neurocrine Biosciences allows us to continue to build on our leadership in psychiatry and deliver future medicines for these patients while advancing our clinical assets for rare neurological diseases, such as narcolepsy, developmental and epileptic encephalopathies and neurodegenerative conditions."
Last week, Takeda signed an agreement to sell certain non-core over-the-counter (OTC) and prescription pharmaceutical assets available only in the Asia Pacific to South Korean biopharmaceutical firm Celltrion for $266m in an upfront payment.