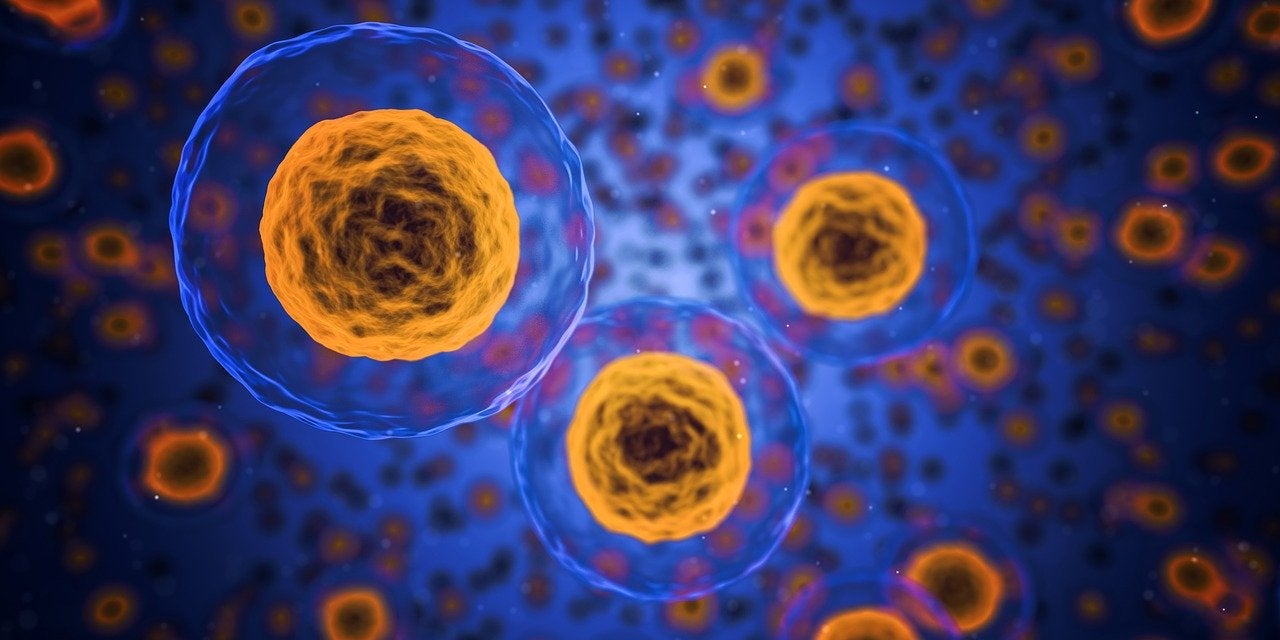 Takeda Pharmaceutical has opened a new R&D manufacturing facility for cell therapies at Boston, Massachusetts, US, the company's R&D headquarters.
The 24,000ft² facility will enable end-to-end research and development capabilities to speed-up the development of new cell therapies, with an initial focus on cancer.
A type of immunotherapy, oncology cell therapy leverages genetically modified immune cells to identify and destroy cancer cells.
Each cancer cell therapy platform involves different formulation, manufacturing, transport and administration processes.
As part of the Takeda's oncology research focused on redirected immunity, the company is working on next-generation cell therapies.
Takeda Pharmaceutical Oncology Therapeutic Area unit head Chris Arendt said: "With three oncology cell therapy programmes in the clinic and two more targeted to enter the clinic in fiscal year 2021, we are working with urgency and purpose for patients.
"This new facility helps us rapidly scale our manufacturing capabilities so we can simultaneously advance multiple highly differentiated cell therapy programmes."
The new facility will manufacture cell therapies for clinical testing from discovery through pivotal Phase IIb clinical trials.
Takeda added that the manufacturing plant meets all regulatory requirements for cell therapy production in the US, the European Union (EU) and Japan to support the company's global clinical trials.
It will also help to enhance the company's cell therapy capabilities and capacity to advance different cancer cell therapy platforms and programmes with collaborators at Kyoto University, Gamma Delta Therapeutics and Noile-Immune Biotech, among others.
As part of an alliance with the University of Texas MD Anderson Cancer Center, the company is developing an allogeneic cell therapy product called TAK-007.
TAK-007 is a CD19-targeted chimeric antigen receptor-directed natural killer (CAR-NK) cell therapy for potential off-the-shelf use, studied in Phase I / II patients with relapsed or refractory non-Hodgkin's lymphoma (NHL) and chronic lymphocytic leukaemia (CLL).
Last month, Takeda signed an agreement to sell its Consumer Healthcare unit to investment firm The Blackstone Group for JPY242bn ($2.28bn).