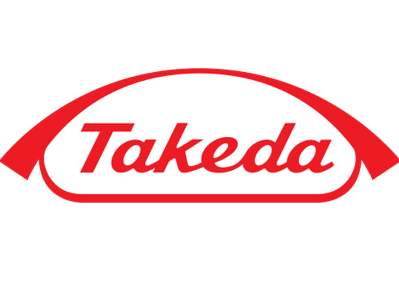 Japan-based pharmaceutical company Takeda has announced 5 December as the date of its emergency general meeting (EGM) where shareholders will vote on its acquisition of UK-listed Shire for $62bn.
If approved this will be the largest acquisition by a Japanese company and is expected to place Takeda in the top ten pharmaceutical companies in the world.
Shire will hold its own shareholder meeting on the same day. Reuters recorded that Shire's shares rose 3% following this announcement.
Takeda initially agreed to acquire Shire in May this year following six weeks of negotiations and five bids. The deal has received the approval of Japanese, US, Brazilian and Chinese authorities. The European Commission extended its deadline to clear the acquisition to 20 November, but Takeda is expected to receive a positive opinion from the body.
For the acquisition of Shire to be completed, two-thirds of Takeda shareholders must support the deal at the EGM. However, throughout the due diligence process, Takeda's decision has faced opposition from and obstruction by a group of shareholders, which include the company's founding family.
The dissident group are concerned about the risks of the purchase to the company's debt, dividend and credit rating; Takeda had to secure a loan of $31bn from JP Morgan, Sumitomo Mitsui Banking Corp and MUFG Bank to finance the deal.
Despite this Takeda's CEO and president Christophe Weber remains confident that the shareholders will approve the deal since, according to Bloomberg, this dissident group represents less than 1% of shareholders and he has chosen 8 January 2019 as the deal's completion date.
The pharma company's board has compiled a list of strategic and financial benefits as a result of the acquisition of Shire.
They claim the deal will make Takeda the only pharmaceutical company to be listed on both the New York Stock Exchange and the Tokyo Stock Exchange, pre-tax synergies will total $1.4bn annually by the end of the third fiscal year and there will a significant increase in earnings per Takeda share from the first fiscal year.
The board also argue the deal will transform Takeda into a global biopharmaceutical company, primarily by growing its footprint in the US where Shire is focused, as well as allowing the company to increase its portfolio in two of its core therapeutic areas and focus more on research and development.
Weber said: "The acquisition of Shire will accelerate our strategic transformation to create a stronger, more global and more competitive company with the financial strength to continue investing in delivering highly innovative medicines and transformative care to patients around the world.
"With the date of our Extraordinary General Meeting of Shareholders now set, we are looking forward to continuing our dialogue with shareholders regarding the compelling strategic and financial benefits of this transaction."