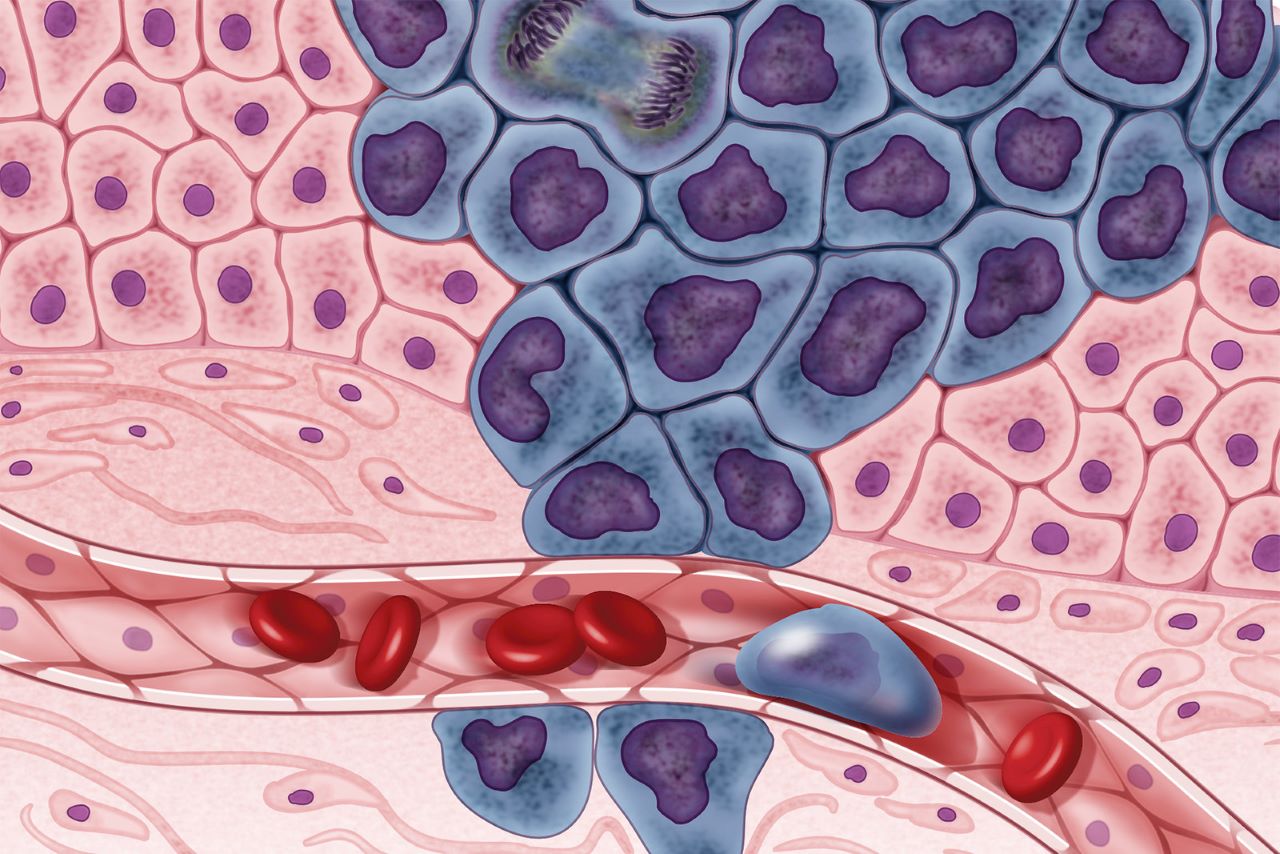 Takeda Pharmaceutical Company has exercised its option to acquire Maverick Therapeutics for a pre-negotiated upfront payment and potential development and regulatory milestones totalling up to $525m.
Through this acquisition, Takeda will be able to expand its novel immuno-oncology portfolio.
The latest development follows a multi-year collaboration signed by the companies in 2017 for developing conditionally active T-cell engager therapies, though which Takeda received an equity stake and an exclusive right to buy Maverick after five years.
Under the agreement, Takeda will gain access to Maverick's T-cell engager COBRA platform and a wide development portfolio, including the latter's lead development candidate, TAK-186 (MVC-101) and TAK-280 (MVC-280).
At present, TAK-186 is in a Phase I/II study for treating EGFR-expressing solid tumours while TAK-280 is set to enter the clinic for treating B7H3-expressing solid tumour patients.
On closing of the deal, employees of Maverick, including its scientists' team will join Takeda's Research & Development organisation.
Takeda oncology therapeutic area unit head Chris Arendt said: "Collaboration is paramount to our R&D strategy and our pursuit of novel approaches to treat cancer.
"Maverick's cutting-edge COBRA platform is an exciting addition to our oncology portfolio that provides a novel conditional bioengineering approach to advance redirected immunotherapies against solid tumours."
Designed to safely target a wide range of solid tumours with highly specific and potent activity, Maverick's COBRA platform can limit toxicities in normal tissues.
As compared to standard T-cell engaging immunotherapies that are systemically active on administration, COBRA-engineered, protein-based therapies can potentially exploit the tumour microenvironment, prompting T-cell-mediated killing only at the tumour site without causing damage to healthy tissues.
Last week, Takeda signed an agreement to sell four non-core type 2 diabetes products in Japan to Teijin Pharma for JPY133bn ($1.25bn).