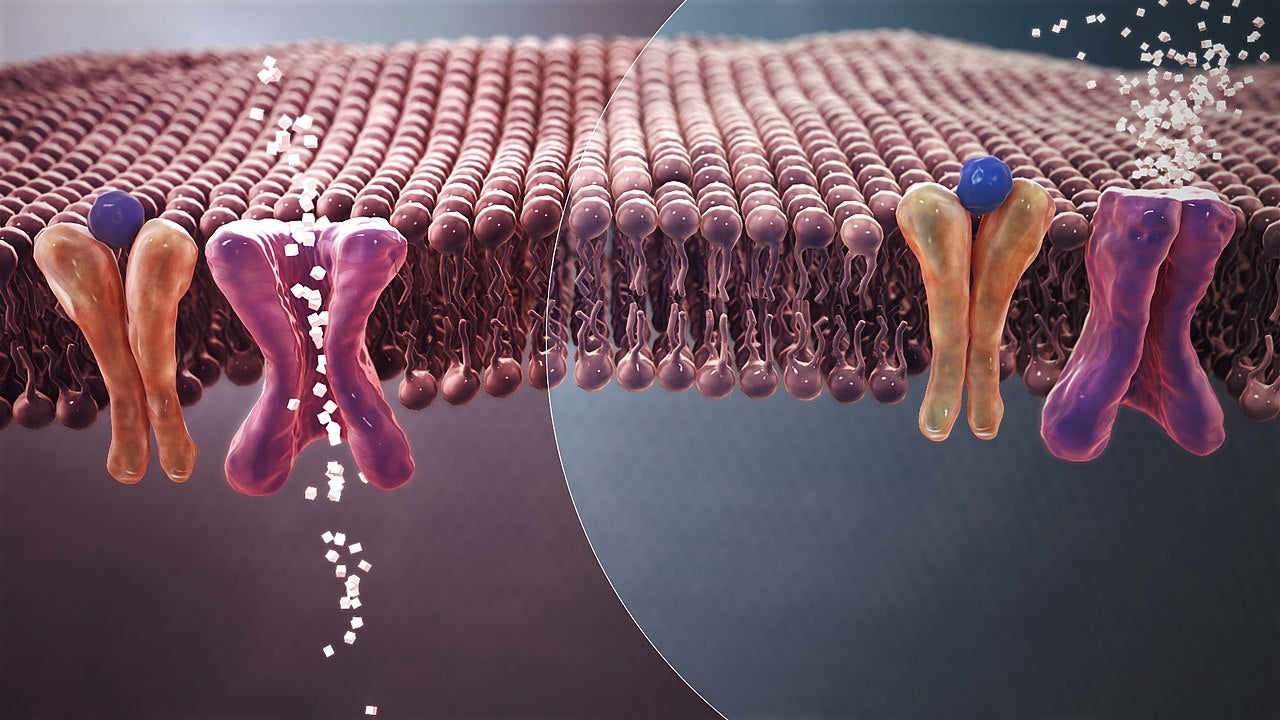 Takeda Pharmaceutical Company has signed an agreement to sell four non-core type 2 diabetes products in Japan to Teijin Pharma for JPY133bn ($1.25bn).
The company will divest the assets, marketing rights and subsequently marketing authorisation associated with the Nesina, Liovel, Inisync and Zafatek product portfolios.
The latest development promotes Takeda's global long-term growth strategy by focusing on the company's key business areas, gastroenterology, rare diseases, plasma-derived therapies, oncology and neuroscience.
Takeda Japan pharma business unit president Masato Iwasaki said: "Today's transaction enables us to sharpen our focus in Japan on developing and delivering highly innovative products within Takeda's five key business areas.
"We look forward to maintaining our seamless collaboration with Teijin Pharma as we continue to manufacture and supply these valued products on their behalf, and to making even greater contributions to our purpose of achieving better health and a brighter future for people in Japan and around the world."
Furthermore, Takeda, Teijin and Teijin Pharma have entered a manufacturing, supply and distribution agreement.
According to the deal, Takeda will continue to produce and supply the products, and offer the distribution channel to Teijin Pharma.
Initially, the company will hold the marketing authorisations of the transferred brands, with transfer timing yet to be decided.
The asset transfer does not include Takeda's employees, the company noted.
The company plans to use the proceeds from the divestment to reduce its debt and expedite deleveraging towards its target of two times net debt-to-adjusted earnings before interest, taxes, depreciation, and amortisation (EBITDA) within the financial year 2021-23.
Takeda has made 12 deals, including the latest divestment, for a total aggregate value of up to $12.9bn since January 2019.
This January, Takeda completed the previously announced sale of select over-the-counter (OTC) and non-core assets in Latin America to Hypera Pharma for $825m.