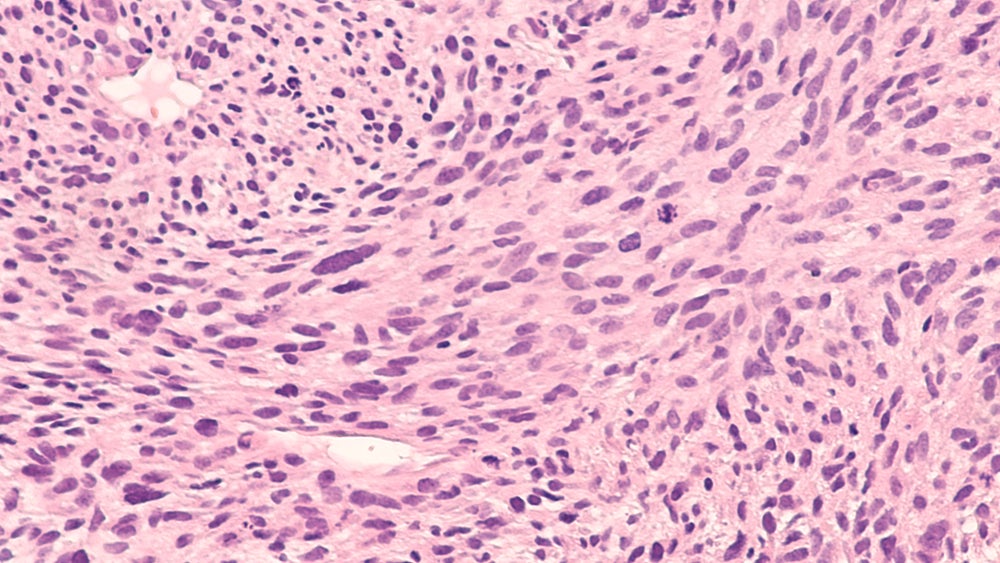 Telix has announced the successful preclinical development of radiolabelled olaratumab, an antibody licensed by Eli Lilly and Company.
Telix has demonstrated proof-of-concept (PoC) and will now progress to first-in-human clinical studies.
After Telix secured exclusive global rights to develop and commercialise radiolabelled forms of olaratumab for human cancer treatment, the Australia-headquartered company has demonstrated proof-of-concept (PoC) of using the drug to radiopharmaceutically deliver both diagnostic and therapeutic radiation to tumours and has developed a candidate for clinical translation. Olaratumab will be denoted as TLX300 in Telix's development pipeline.
The US Food and Drug Administration (FDA) granted Eli Lilly's Lartruvo (olaratumab) accelerated approval in 2016 for soft tissue sarcoma (STS). But, following negative Phase III efficacy results, Lilly withdrew the drug from the market. After this, Telix licenced the drug for $5m. If the Australian pharma company can demonstrate a renewed potential for the drug, Lilly could receive up to $255m in commercial and regulatory milestone payments. External beam radiation is often given to STS patients, making the condition a suitable clinical target for novel radionuclide therapy. Olaratumab was originally developed as a monoclonal antibody targeting platelet-derived growth factor receptor alpha (PDGFRα) – its binding prevents PDGF ligands from attaching to the receptor and stopping activation. It is estimated that STS causes approximately 5,000 deaths in the US per year with 13,000 new cases in 2019. The disease, which encompasses a diverse group of cancers, represents a high unmet medical need with a poor prognosis.
Telix's chief scientist Dr Michael Wheatcroft said: "It is extremely pleasing to demonstrate the adaptation of this traditional biologic agent for future potential use as a targeted radiopharmaceutical. TLX300 will initially be evaluated in a first-in-human clinical study that is designed to inform both the potential efficacy (dosimetry) and safety profile of this research candidate as a therapeutic, demonstrating the development advantage of a theranostic approach."