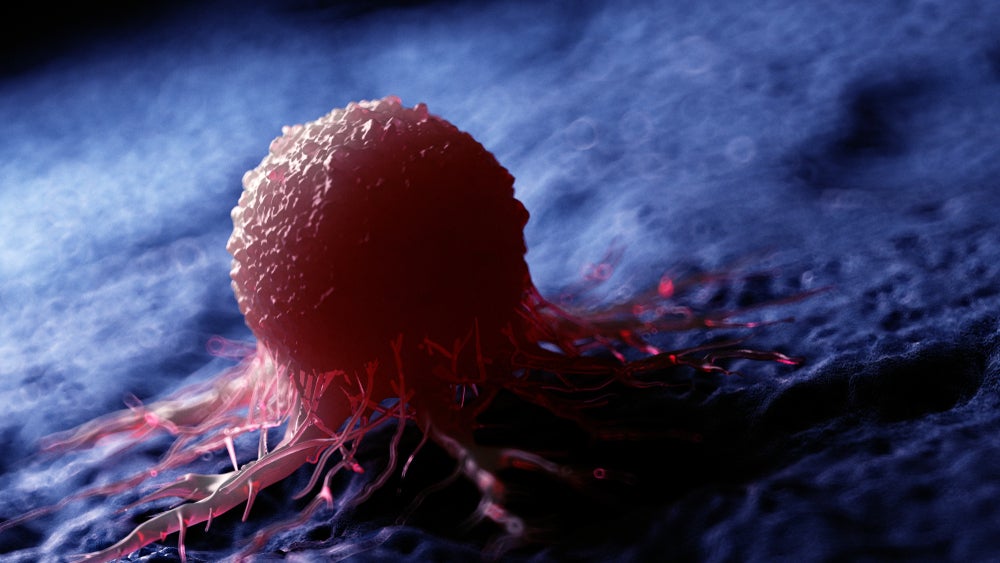 Clinical-stage cell therapy company Tessa Therapeutics have announced positive safety and efficacy data from the trial (NCT04288726 of TT11X, its off-the-shelf CD30.CAR-modified EBVST (Epstein Barr Virus Specific T Cells) therapy in patients with relapsed or refractory (R/R) Hodgkin lymphoma.
In tandem with Baylor College of Medicine, Tessa enrolled 18 patients with R/R Hodgkin's Lymphoma in the trial, all of whom had been heavily pre-treated. Patients were administered with TT11X across four dosing levels, resulting in an overall response rate (ORR) of 78%. Higher doses produced improved clinical response, and no dose-limiting toxicities were observed.
Treatment works by utilising highly specialised T-cells able to recognize and kill infected cells, whilst activating the body's immune system to produce a coordinated response. The company claimed that early trials have demonstrated a strong safety profile and efficacy.
TT11X is the lead allogenic cell therapy in Tessa's planned pipeline of treatments built with its CD30.CAR EBVST. It is currently being investigated as a potential monotherapy and combination therapy. Previously, TT1X was granted both the FDA's RMAT designation, and access to the EMA's PRIME scheme, helping to accelerate development.
Ivan Horak, M.D., Chief Medical Officer and Chief Scientific Officer of Tessa Therapeutics, claimed that these results further validated Tessa's CAR-T platform, and expressed interest in extending the platform to other cancer indications.
Earlier this year, Tessa and the US National Institute of Health's (NIH) National Cancer Institute (NCI) entered into an agreement to identify TT1X's applicability as a non-hodgkin's lymphoma treatment. It is also being trialled as a nasopharyngeal cancer treatment.
According to GlobalData, cell therapies have been transformational in the immune oncology space, with chimeric antigen receptor T-cell (CAR-T) therapies like TT11X being genetically modified cell therapies to have received regulatory approval.
Currently, approved therapies are all autologous, requiring a patient's T-cells being genetically engineered to target antigens expressed by cancerous cells. In comparison, TT11X's allegenous, off-the-shelf approach could set it apart from the crowd, and help to meet an unmet need for oncology treatments.
GlobalData is the parent company of Pharmaceutical Technology.