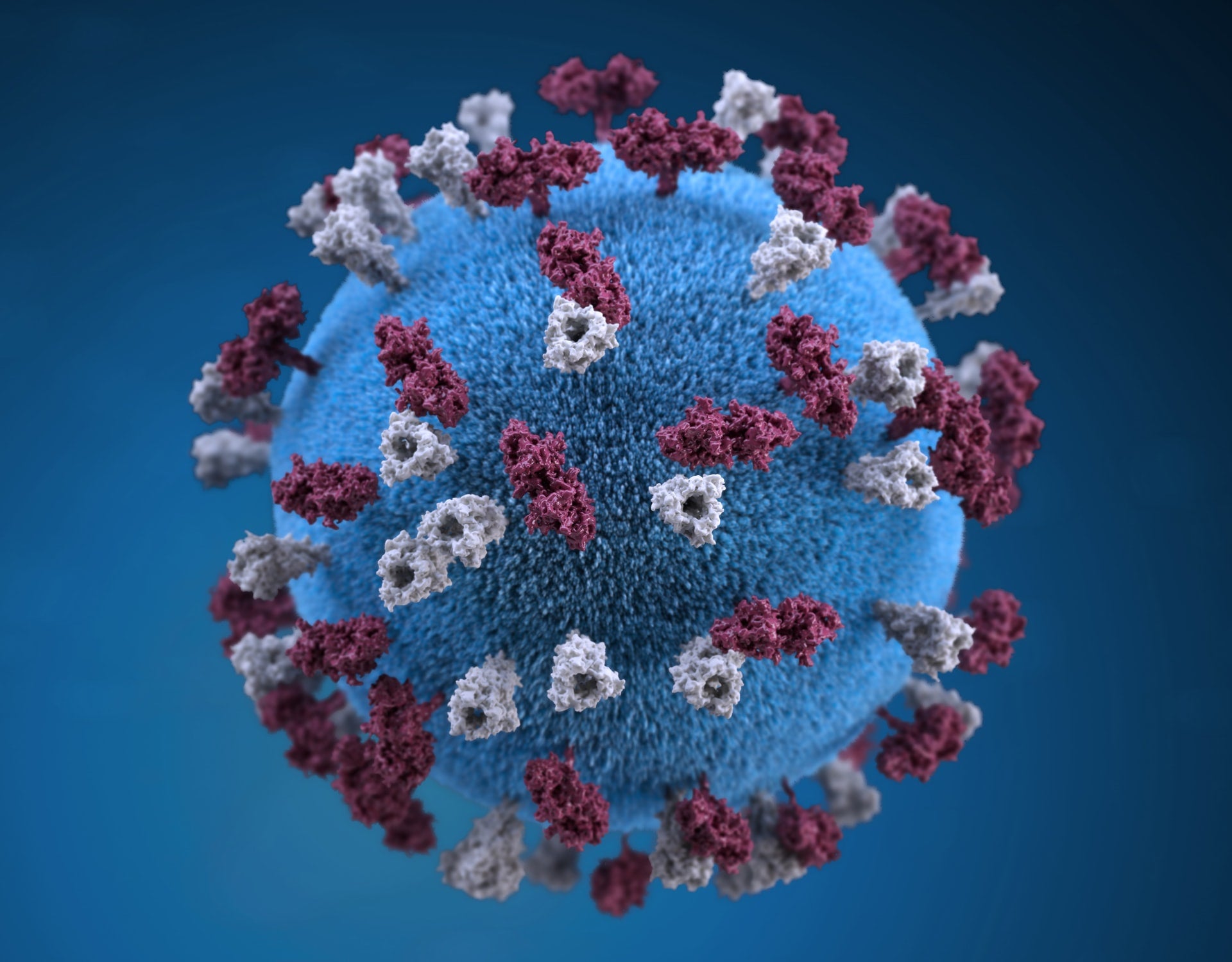 TFF Pharmaceuticals has obtained Health Canada approval for a Phase I clinical trial of a dry powder formulation of antiviral therapy, niclosamide, to potentially treat Covid-19 and other diseases that are infectious.
An oral anthelmintic drug, niclosamide demonstrated potent antiviral activity against the SARS-CoV-2 virus.
The Thin Film Freezing (TFF) technology of the company aided in producing a dry powder formulation of niclosamide. This formulation can be offered directly to the viral replication site in the lungs by inhalation.
The Phase I trial will have a single ascending dose (SAD) segment analysing single inhalation doses of 0.5mg, 2mg and 6mg niclosamide in three arms of healthy subjects.
In this segment, six subjects will be given the active drug while two participants will receive a placebo.
The SAD segment will be followed by a multiple ascending dose (MAD) portion in which every 12 hours, two groups of healthy subjects will be given 3mg and 6mg doses, respectively, for five days.
On obtaining favourable data from the Phase I trial, TFF Pharmaceuticals will commence a Phase II/III trial in Covid-19-infected patients.
The company expects to dose the first subject in the trial next month and intends to conclude participant enrolment by the early first quarter of next year.
TFF Pharmaceuticals CEO Glenn Mattes said: "Early on in the Covid-19 pandemic, niclosamide was identified as a highly promising option for treating severe Covid-19 because of its ability to inhibit cellular processes in the human cell that are required for SARS-CoV-2 replication, thereby inhibiting the production of new viral particles from infected cells.
"Our inhaled niclosamide powder, developed via TFF's unique Thin Film Freezing technology platform, has been shown to reduce Covid-19 viral load in vivo and offers both direct delivery to the site of infection in the lung and more convenient outpatient administration compared to the IV administered approved antibody Covid-19 treatments."
According to a deal signed in August last year, UNION Therapeutics holds an option to obtain a licence to the TFF technology for use with niclosamide.