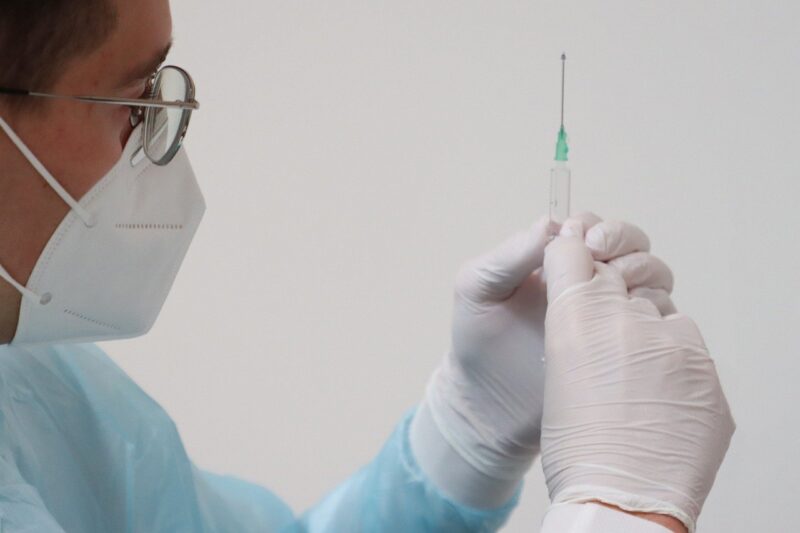 Tonix Pharmaceuticals and Kansas State University (K-State) in the US have entered a preclinical research agreement for developing a live-virus vaccine, TNX-2300, against Covid-19.
A novel, investigational biologic, TNX-2300, is presently in the pre-investigational new drug application (IND) stage.
It is created to potentially elicit T cell immunity against the spike protein of the SARS-CoV-2 virus.
The latest agreement between the parties expands the research being carried out under an initial deal.
Currently, Tonix and K-State are developing a Covid-19 vaccine candidate that leverages a new live virus vaccine vector platform, bovine parainfluenza virus.
In addition, the parties are assessing the impact of co-expression of the CD40-ligand to stimulate T cell immunity.
K-State will progress to carry out the preclinical development of the vaccine for Covid-19 and analyse the effect of CD40-ligand co-expression under the expanded agreement.
Furthermore, Tonix has an option to an exclusive license for the clinical and commercial usage of K-State's intellectual property (IP) linked to coronavirus vaccines under the collaboration.
Tonix Pharmaceuticals CEO Seth Lederman said: "In the first completed phase of the research project, K-State showed that vaccinating hamsters with bovine parainfluenza virus expressing SARS-CoV-2 spike protein elicited antibody responses to the SARS-CoV-2 spike protein."
"Our goal in utilising bovine parainfluenza virus as a live virus vaccine vector is to develop a Covid-19 vaccine that is well tolerated produces durable immunity, prevents forward transmission and can be rapidly and broadly deployed."
In January this year, Tonix and K-State signed an exclusive option agreement and research collaboration for developing zinc nanoparticle (ZNP) mRNA vaccines for Covid-19.
The ZNP will substitute the lipid-nanoparticle (LNP) technology used in present Covid-19 vaccines.