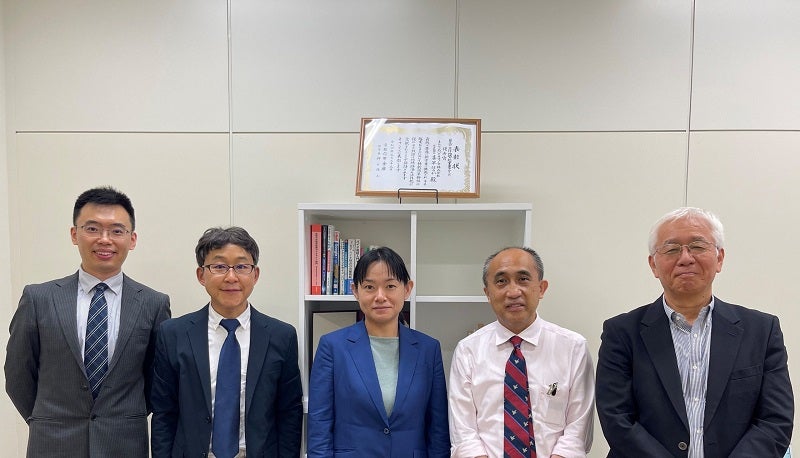 Biotech start-up Toregem BioPharma has signed a memorandum of understanding (MoU) with WuXi Biologics to develop the monoclonal antibody, TRG035.
Under the MoU, the companies will form a collaboration for the development of TRG035, which targets USAG-1 to treat congenital adentia.
As part of the collaboration, Toregem will use WuXi Biologics' integrated CMC services in cell culture development, cell line development, bioassay development, biologics GMP manufacturing, cell banking and testing services, as well as other related services.
Additionally, WuXi Biologics will help the company with the development of the anti-USAG-1 antibody for Investigational New Drug (IND) application.
TRG035's Phase I clinical study is scheduled to begin in early 2024.
Toregem BioPharma CEO Dr Honoka Kiso said: "By utilising WuXi Biologics' comprehensive IND-enabling capabilities and large global footprint with extensive GMP production capacities, Toregem BioPharma will be able to focus on realising and maximising the therapeutic potential of TRG035.
"We look forward to bringing this tooth regeneration drug to the global market, treating patients across the world."
WuXi Biologics provides end-to-end solutions which will help partners discover, develop, and produce biologics from concept to commercialisation.
WuXi Biologics CEO Dr Chris Chen said: "We are very pleased to partner with Toregem BioPharma, and this is one of the first integrated CMC projects in Japan that we have supported – with our integrated services and experience – from the early academic research phase all the way to clinical phase."
In December last year, the company and ImmuneOncia Therapeutics signed an MoU for developing and manufacturing a bispecific antibody, IOH-001, which targets PD-L1 and CD47.