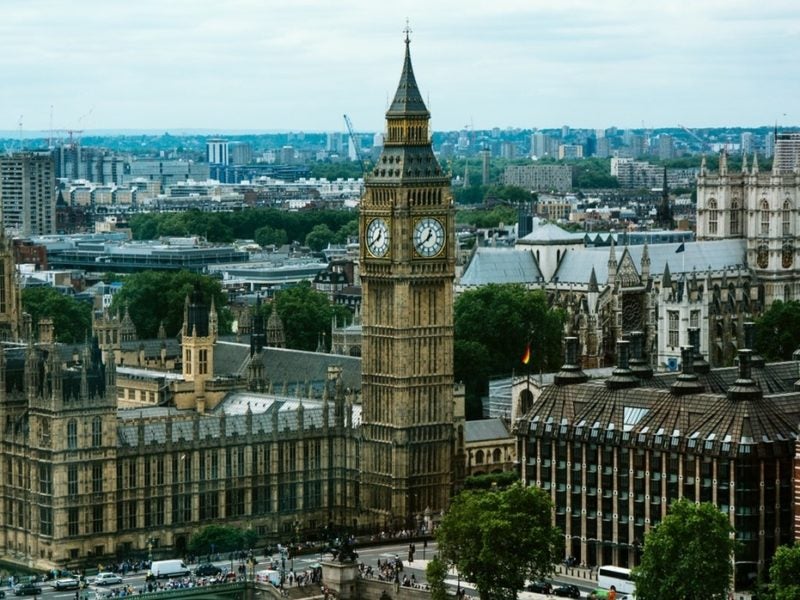 Despite continued attempts to reach a deal acceptable to Parliament in order for the UK to leave the European Union (EU) with a deal on 29 March, various UK Government departments have listed critical goods that will be considered for transport through extra freight capacity in case of a no-deal situation.
As well as consumables and chemicals for the energy and food sectors and military equipment, the Department of Health and Social Care (DHSC) has listed human medicines, including prescription only, pharmacy and general sales list drugs, clinical trial medicines and children's vitamins, as well as medical devices and clinical consumables for both import and export.
Vaccines, nutritional specialist feeds, such as infant milk formula, and biological materials, such as blood, organs, tissues and calls, have been listed for import only through these routes.
The critical goods listed are category one goods defined as "critical to preservation of human or animal welfare and/or national security for the United Kingdom".
The Department of Transport secured this extra freight capacity through contracts with Brittany Ferries and DFDS to run ferries to and from Poole, Portsmouth, Plymouth, Immingham and Felixstowe to take pressure off the short Strait routes, which include Dover, Folkestone, Calais, Dunkirk, and Coquelles.
Where these category one products are already transported through other routes than the Strait, the government said they will continue to be transported in the same manner.
This intra-departmental freight planning is in addition to the DHSC's own continued no-deal Brexit planning. The department has been focusing on stockpiling medicines, medical devices, blood, tissues and transplants, vaccines, and supplies for clinical trials, as well as acquiring extra warehouse, including refrigerated areas, to store the additional stock.
Minister of State for Health Stephen Hammond noted in a House of Commons statement that "local stockpiling is unnecessary and could cause shortages in other areas, which could put patient care at risk."