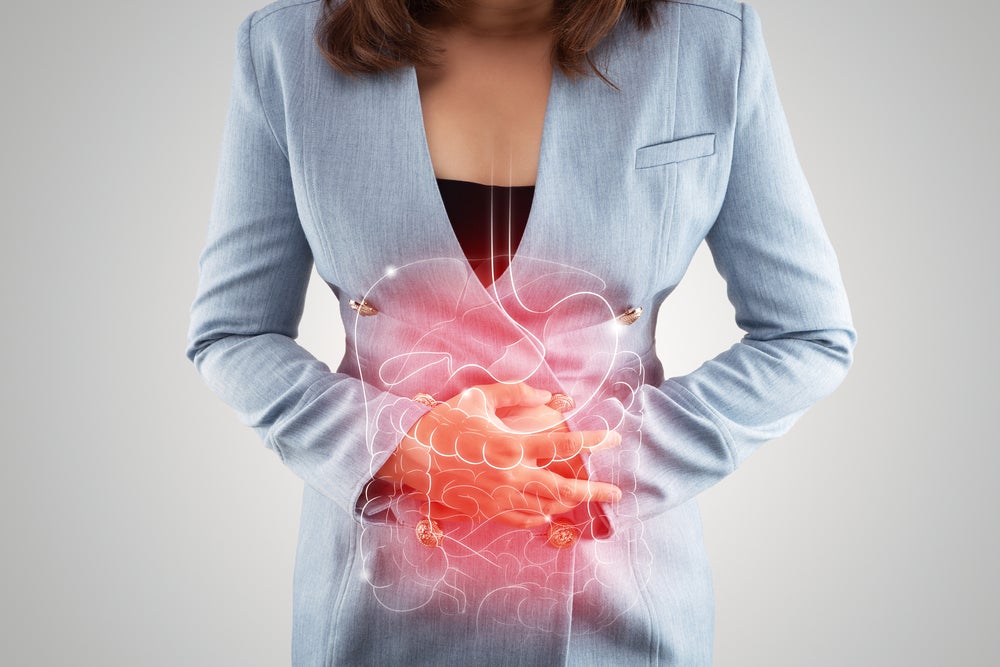 The US Food and Drug Administration (FDA) has approved AbbVie's Rinvoq (upadacitinib) for patients with Crohn's disease who do not respond to TNF blockers, a common immune suppressant treatment for the condition.
Whilst there is a range of FDA-approved biologics for Crohn's disease, Rinvoq is the first approved oral product for the moderate to severe type of the disease. Data from two Phase III studies, U-EXCEED and U-EXCEL, involving 857 patients was used to support the approval. Patients showed a visible reduction of damage to the intestinal lining after 12 weeks of 45mg Rinvoq treatment. A maintenance study showed the same effects at 52 weeks. Clinical response was observed after just two weeks in some cases.
The FDA nod means Rinvoq is now approved for seven indications in gastroenterology, rheumatology and dermatology.  Other notable recent approvals for Rinvoq came in ulcerative colitis, another inflammatory bowel disease, by the FDA in March 2022 and then the European Commission in July 2022.
Rinvoq is a major pillar in AbbVie's plan to stem revenue drops once biosimilars to its behemoth Humira (adalimumab) enter the market on a sustained basis this year. In a January presentation, the company shared that approvals in additional indications would allow Rinvoq and Skyrizi, a monoclonal antibody, to gain peak share in the different markets, including inflammatory bowel disease. AbbVie anticipates Rinvoq sales to exceed $7.5bn in 2025 and for the peak revenues from both drugs to exceed Humira's peak sales by 2027.
On the same day as the FDA approval, UK's National Institute for Health and Care Excellence (Nice) issued positive final Draft Guidance (FDG) recommending Rinvoq for Crohn's in the same target population. Rinvoq became the first Janus kinase (JAK) inhibitor to be available for the treatment of Crohn's disease in England and Wales.
The FDA has recommended that patients start with 45mg Rinvoq once daily for 12 weeks, with a maintenance dosage of 15mg following the 12-week period. In patients with severe symptoms, a dosage of 30mg can be considered.
"Based on the clinical trial results, treatment with Rinvoq shows both early and long-term symptom relief along with evidence of a visible reduction of damage to the intestinal lining caused by excess inflammation," said Dr. Edward Loftus, professor of medicine in the division of gastroenterology and hepatology at Mayo Clinic in Rochester, Minnesota and U-EXCEL study investigator.