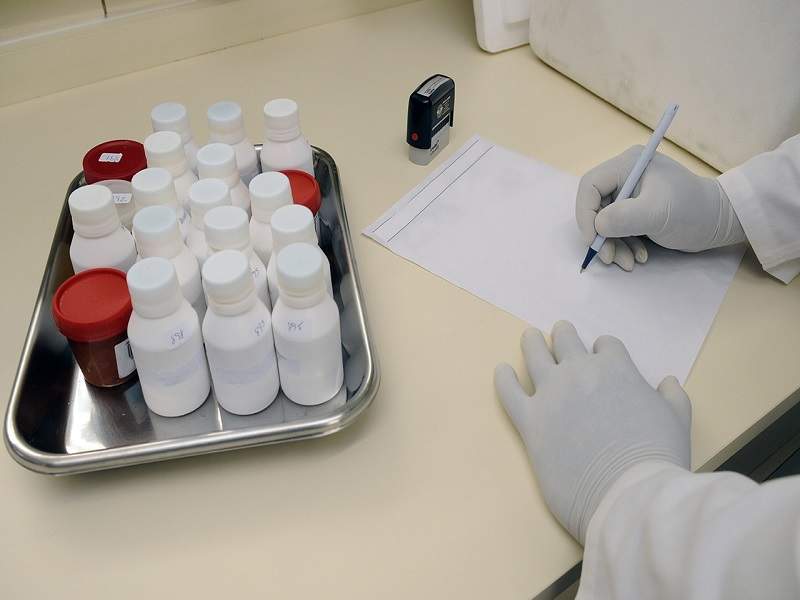 The FDA Amendments Act 2007 (FDAAA) is a law that requires certain clinical trial results to be reported within 12 months of completion. The US Food and Drugs Agency (FDA) can fine non-reporting pharmaceutical companies covered by the act up to $10,000 a day following a 30 day notice period. However, this is rarely enforced.
Created to 'increase public accountability, and to help researchers make sure they report all their trials,' TrialsTracker logs which trials conducted under FDAAA 2007 have missed deadlines for reporting their results in the US. It is thought to be the first tool and website to openly track compliance with transparency reporting legislation across all trials.
The tool was created by the Alltrials campaign─ a group that campaigns for governments, regulators and research bodies to implement measures to improve clinical trial transparency─ together with a team of researchers at the University of Oxford's Evidence-Based Medicine DataLab. TrialsTracker uses publically available data from ClinicalTrials.gov and records which drug companies have clinical trial data due, and which have published this data by the 12 month deadline.
As well as tracking which companies have failed to publish trial data, the tool is designed to hold the FDA to account over its enforcement of the FDAAA.
Unpublished clinical trial data means that researchers do not have access to previous data that may aid their own trial, and risks associated with drugs that have been trialed remain hidden, potentially endangering clinical trial participants and patients.
A study published by The BMJ in 2012 found that only 22% of clinical trial data covered by the FDAA is submitted within one year of completion. The FDA has been under increased pressure to enforce clinical trial transparency, with a report published in the Journal of Law Medicine & Ethics in 2017 recommending that it improve its transparency to the public.
Although the FDA announced two initiatives designed to improve transparency in January 2018, the creators of Trial Tracker claim that there is still 'an absence of formal sanctions from the FDA'.
A spokesperson from the FDA told Pharmaceutical Technology: "The FDA has not yet had opportunity to fully review the tracker being provided by AllTrials, however, it is often not possible to determine which parties may be noncompliant based solely on the information in the record that is publicly posted on ClinicalTrials.gov.
"Assessing whether a responsible party has complied with the requirements of Title VIII of the Food and Drug Administration Amendments Act of 2007 (FDAAA), and its implementing HHS regulations 42 CFR part 11, requires significant analysis of both public and non-public information. As a result, the FDA intends to assess compliance with the requirements on a case-by-case basis."